The BizSkule Speaker Series is presented by Bennett Jones

BizSkule event details
Date: Tuesday, March 27, 2018
Time: 6-8:30 p.m.
Location: University of Toronto Faculty Club, 41 Willcocks St., Toronto, Toronto
Cost:  $25 (alumni & non-alumni) | $15 (students)
More than ever before, a degree from the University of Toronto comes with the benefit of an ever-expanding network of global citizens, but how do you forge a career path that may be new or unconventional?
BizSkule's inaugural Career Series event — "Forging a New Path – Making Your Degree Work for You" — features U of T Engineering alumni who have taken their degree and moved into careers previously thought unconventional for an engineer. Learn from alumni who have found success in consulting, law, medicine, entrepreneurship and finance. Find out how your education at U of T can take you in directions you never expected, to find success in our increasingly cross-disciplinary work landscape.
Our panelists come from a range of backgrounds and will be sharing how they have taken their education from U of T and found success in places outside of engineering. Meet fellow U of T alumni and network amongst colleagues while enjoying cocktails and canapés.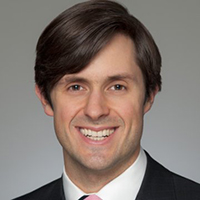 Andrew Binkley
(EngSci 0T6)
CEO, Opalux Inc.
LinkedIn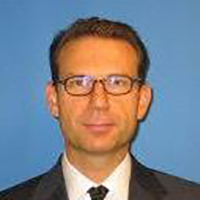 John Lazarou
(ElecE 8T9)
Private Equity Investor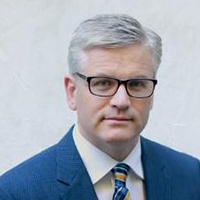 Eric Matusiak
(IndE 9T1)
Partner, BDO Canada
LinkedIn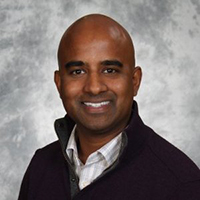 Mark Angelo (ChemE 0T3)
CEO, LMC Healthcare
LinkedIn
Visit the BizSkule website for information about future panel topics and a complete archive of previous events.
---
Brought to you in partnership with the University of Toronto Affinity Partners:
---