To add an event, please contact us. Find out about all U of T Engineering events here or visit utoronto.ca/events for information on events across the university.
Nov
28
Tue
Books that Inspire

@ Bahen Centre for Information Technology, BA1210
Nov 28 @ 6:00 pm – 8:00 pm
Do you know what executives do 60 times more than the typical worker? They read about 60 books a year, while a typical worker only reads one. Don't have time to read? The Engineering Alumni Mentorship Program invites you to attend Books that Inspire, where you'll get three books worth of content in an hour. We will be summarizing books from a wide range of subjects, from business to philosophy, followed by a Q&A. Mentors and mentees will also have a chance to connect and discuss each book that's presented.
Would you like to present one of your favourite books? Please use this form to tell us what you would like to discuss. Each presentation is approxiately 10-15 minutes, followed by another 10-15 minutes of questions from the audience.
Dec
13
Wed
Skule™ Lunch & Learn: Green Infrastructure

@ The Toronto Plaza Hotel
Dec 13 @ 12:00 pm – 2:45 pm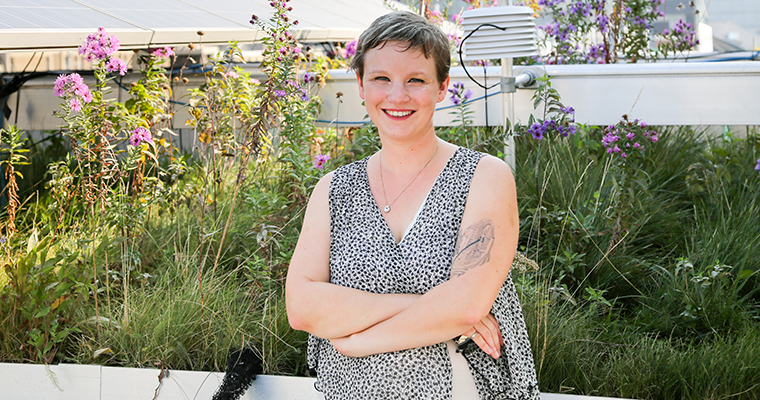 Cities across North America are turning to green infrastructure to meet the increasing infrastructure demands caused by population growth, urbanization and climate change.
Join us for lunch as Professor Jennifer Drake (CivE) presents examples of studies that demonstrate the environmental benefits of green infrastructure and low impact development including flood control, water quality, habitat protection and multi-function public space.
Visit the Skule™ Lunch & Learn website for information about future topics and a complete archive of previous events.