Looking for more photos? Follow us on Flickr!
Find photos of yourself and your Skule™ classmates in one of the photo galleries below.
Do you have photos you'd like to submit? Please contact Megan Murphy, Volunteer Leadership and Recognition Officer, by email or directly at 416-978-4941 to find out how they can be featured.
2016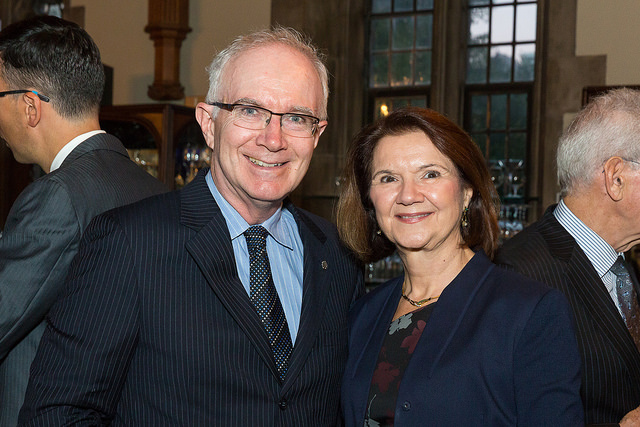 Dean's Annual Dinner, October 13, 2016
BizSkule California: Deep Genomics, June 23, 2016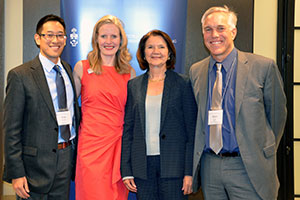 BizSkule Calgary: Engineering Moneyball in Hockey, Baseball and Beyond, June 16, 2016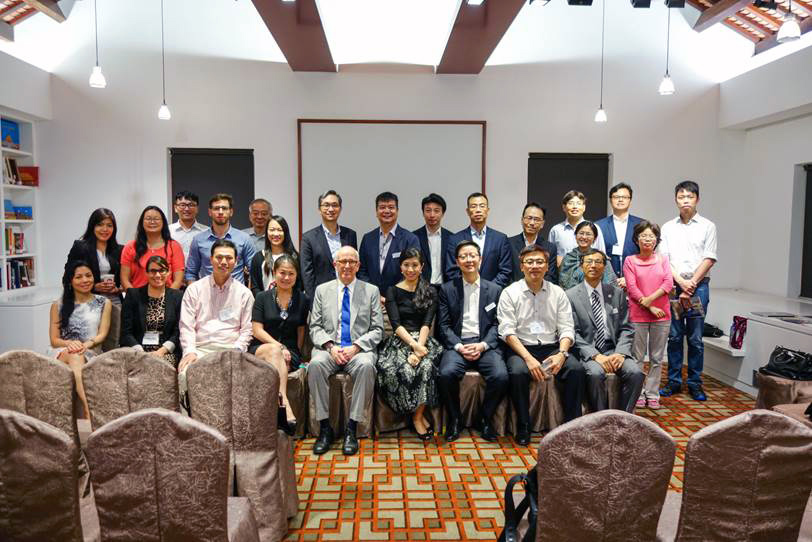 Engineering Alumni Association — Hong Kong Chapter AGM, June 16, 2016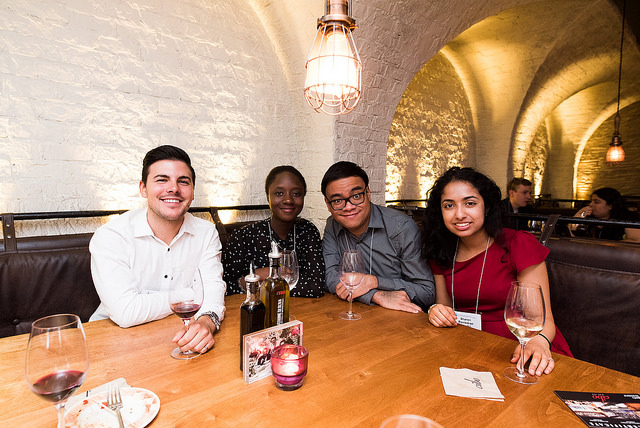 Spring Reunion: Young Alumni Reunion at Cibo Wine Bar, June 15, 2016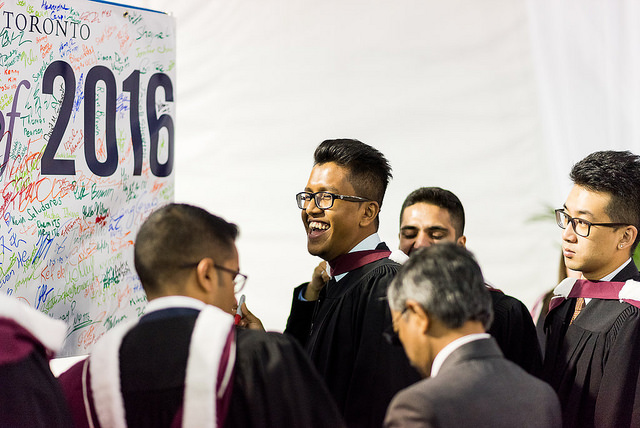 Spring Convocation, June 8-9, 2016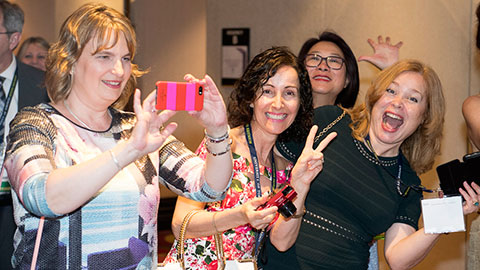 Spring Reunion: Engineering Reception and Dinner, May 28, 2016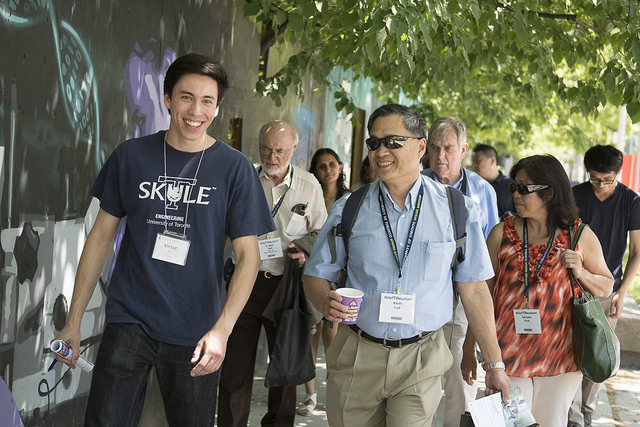 Spring Reunion: Centre for Engineering Innovation & Entrepreneurship Site Tours, May 28, 2016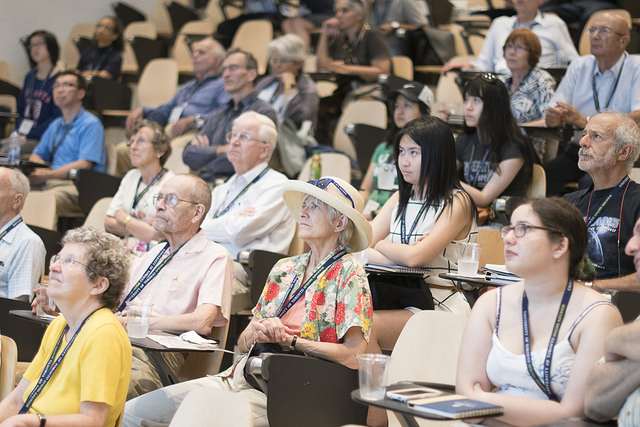 Spring Reunion: Stress-Free Degree Lectures, May 28, 2016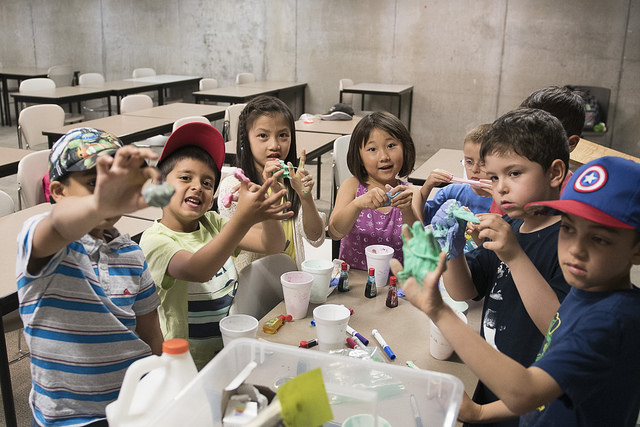 Spring Reunion: Skule™ Kids, May 28, 2016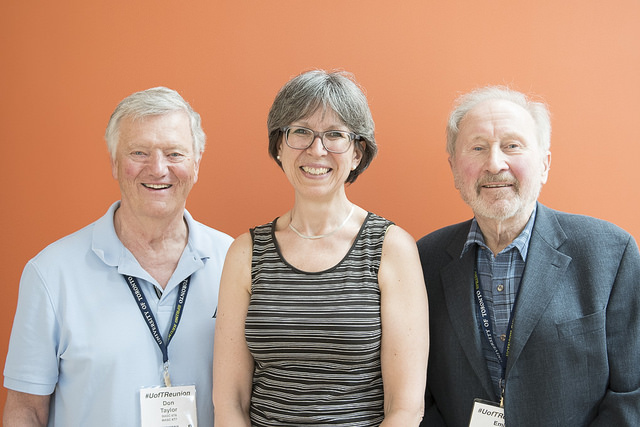 Spring Reunion: Departmental Lunches, May 28, 2016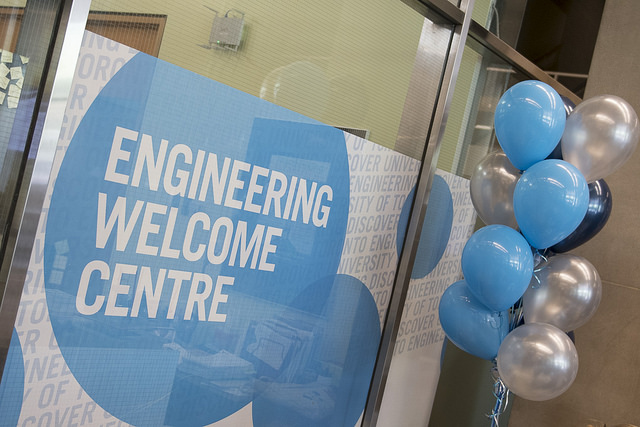 Spring Reunion: Skule™ Headquarters, May 28, 2016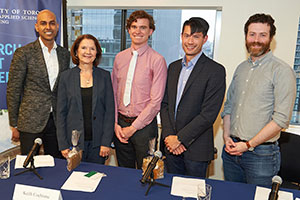 BizSkule Toronto: The Business, Benefits and Risks of the New Sharing Economy, April 28, 2016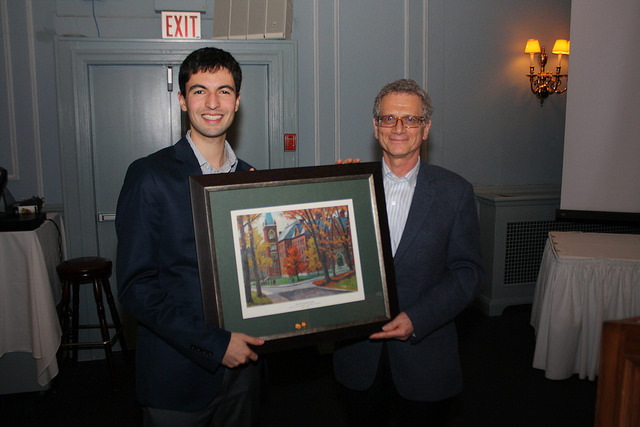 Engineering Society Heritage and Awards Celebration, March 24, 2016