The Engineering Alumni Network (EAN) – San Francisco Bay Area Chapter works to maintain strong ties between San Francisco Bay Area-based alumni and Skule™. Learn more about our San Francisco Bay Area Chapter events and members below.
Chapter events
Visit our calendar of upcoming alumni events in and around San Francisco.
Chapter members
Angela Tran Kingyens | Co-founder
EngSci 0T5, ChemE MASc 0T7, PhD 1T2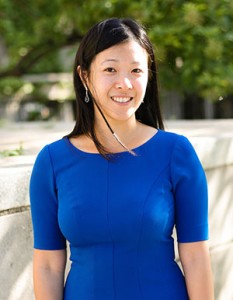 Angela is an associate at Version One Ventures, an early-stage fund investing in consumer Internet, SaaS and mobile entrepreneurs across North America. She is also a member of the Computer History Museum's NextGen advisory board in Silicon Valley.
Prior to joining Version One, Angela was a partner at Insight Data Science, a YC-backed startup helping PhDs transition from academic research to careers in industry via a six-week training program.
Angela is an alumna of U of T Engineering, holding a BASc in engineering science, and a master's and PhD in operations research and financial engineering.
Email Angela with inquiries about the EAA – San Francisco Bay Area Chapter.
Jonathan Asmis
EngSci 0T8 + PEY, MEng IndE 1T0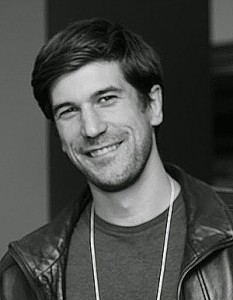 Jonathan is co-founder of Landed, a home equity marketplace. He graduated from Engineering Science (0T8+PEY) and completed a M. Eng at the University of Toronto.
Following university, Jonathan worked in strategy consulting before attending the Stanford Graduate School of Business.
Jonathan loves the Bay Area for all the great outdoor activities, whether hiking, cycling or just lounging in the beautiful weather with a great book.
Yuri Sagalov
EngSci 0T8 + PEY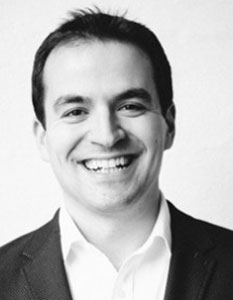 Yuri Sagalov is the cofounder and CEO of AeroFS, an enterprise collaboration platform.
Prior to starting AeroFS, Yuri was enrolled in the MASc program at The Edward S. Rogers Sr. Department of Electrical & Computer Engineering at University of Toronto.
He is a part-time partner at Y Combinator as well as an alumnus of its Summer 2010 batch.