Meeting Skule's™  greatest needs
Sustainability Lab
Accelerating environmental research and education.
The Sustainability Lab (S-Lab), within the Department of Chemical Engineering & Applied Chemistry (ChemE), reinforces U of T Engineering's place at the forefront of environmental stewardship. Located on the roof of the Wallberg Building, S-Lab will provide a unique, purpose-built multidisciplinary research and teaching environment that is itself an evolving, leading-edge sustainable space.
Drawing from ChemE as well as other departments across the Faculty, S-Lab will be home to more than 25 research students who are part of research teams led by more than 20 principal investigators. This collaborative and challenging environment will enable them to make advancements in areas ranging from solar panels and smart grids to carbon management and advanced materials.
With strategic philanthropic support, S-Lab will allow U of T Engineering to nurture and challenge generations of engineering innovators and leaders, providing access to new technologies for a cleaner, greener and more sustainable future.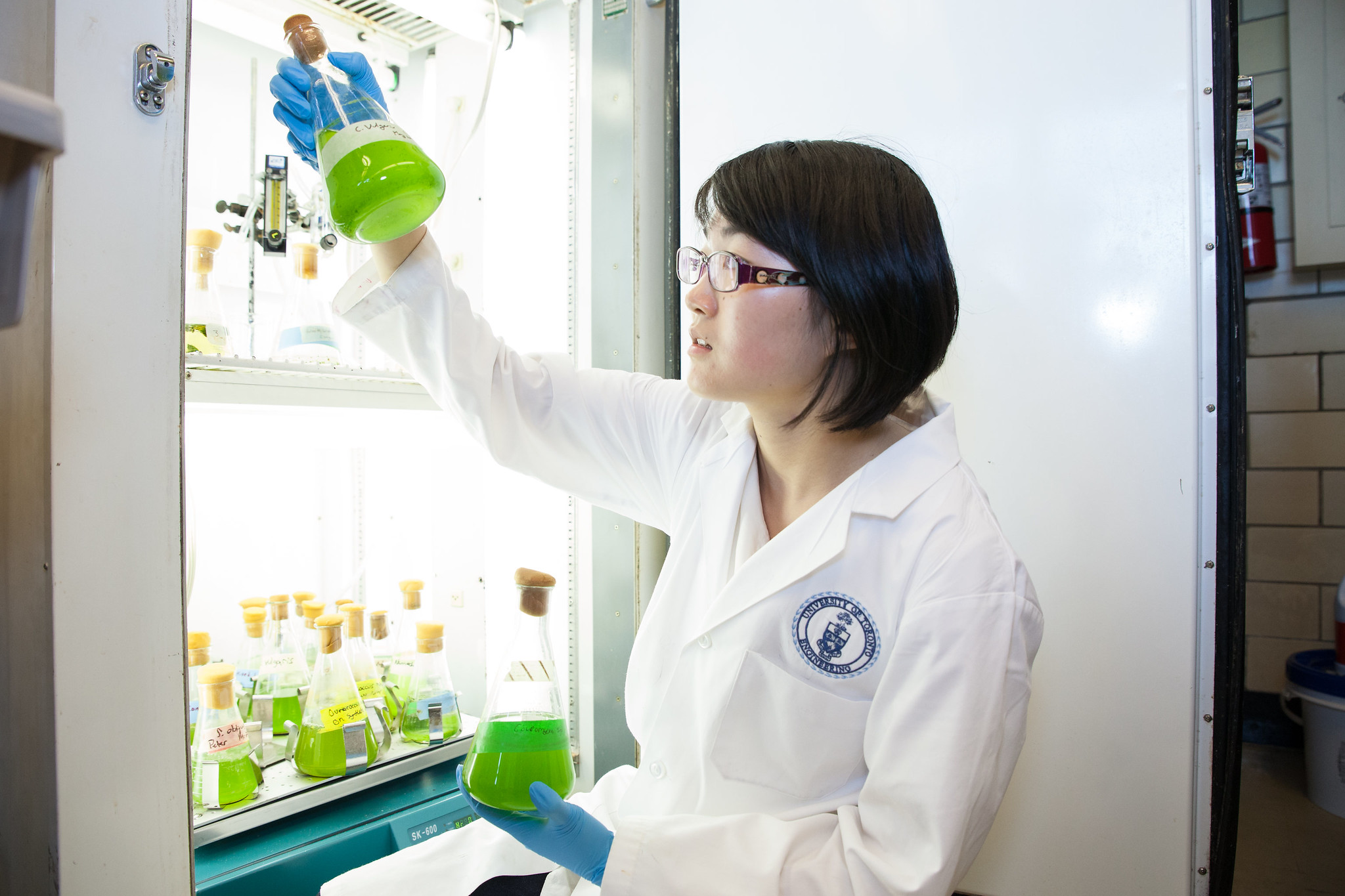 Beneficiaries
---
Graduate students
Faculty
Governments
NGOs and industry
Leadership
---
Grant Allen (ChemE) &
Tim Bender (ChemE)
Individual donations of any amount help to support sustainability leadership and research
More projects you might be interested in: