SUPPORT U OF T ENGINEERING
100 Years of Skule™ Nite
Honour 100 years of Skule™ Nite by donating to the Skule™ Nite Award and Fund to help Skule™ Nite thrive in its second century!
Skule™ Nite is a musical and sketch comedy revue created, produced and executed entirely by Engineering students at the University of Toronto. Since the overwhelming success of its first show "Ngynyrs in SPaSms" in 1921, Skule™ Nite has continued to entertain audiences. Your support today helps us carry on this legendary Engineering tradition.
There are two great opportunities to support Skule™ Nite:
Skule™ Nite Award
Help us establish an endowed Skule™ Nite Award to recognize and celebrate the achievements of Skule™ Nite participants into perpetuity. Our hope is that by alleviating some of the financial burden, students can immerse themselves fully in their academic and Skule™ Nite journey. Our goal is to raise $25,000 for the Skule™ Nite Award (the minimum amount to establish an endowed award at University of Toronto), however, the more we raise the more Skule™ Nite participants we can support each year!
Skule™ Nite Fund
Your support gives the club the flexibility to meet new operating challenges as they arise and ensures they have the resources to continue to carry out the much loved and anticipated annual show.
To see what Skule™ Nite has planned for this year, please visit their Instagram and Facebook pages.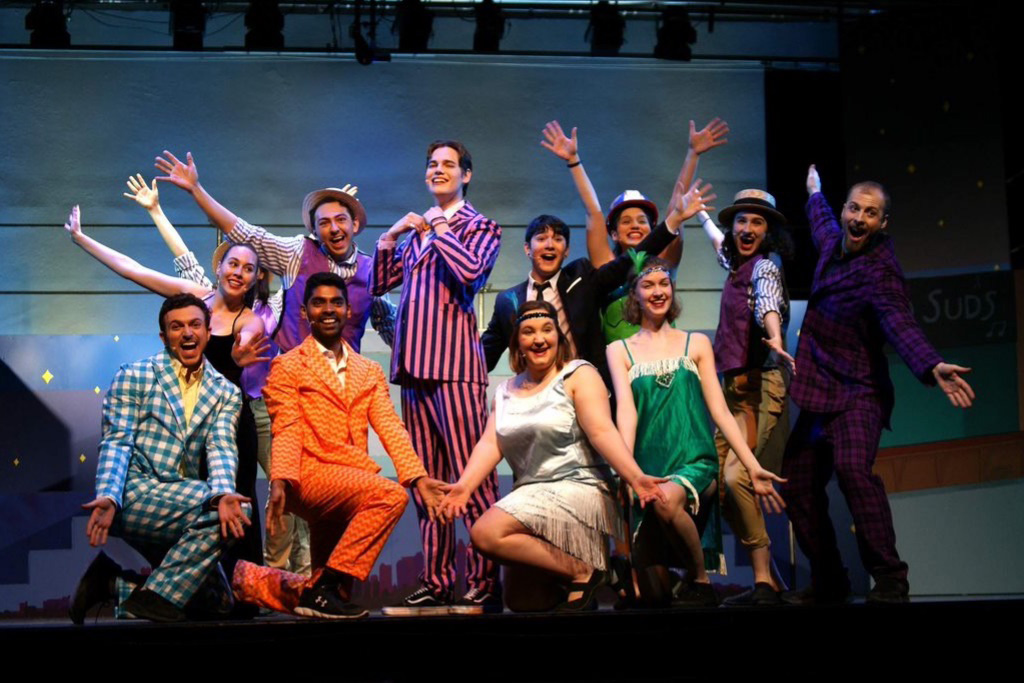 Beneficiaries
---
Skule™ Nite student participants
Leadership
---
Skule™ Nite Alumni Committee
Individual donations of any amount
Join the Skule™ Society with a gift of $1,000 or more
Join the Presidents' Circle with a gift of $1827 or more
More projects you might be interested in: