MechE 0T2 + PEY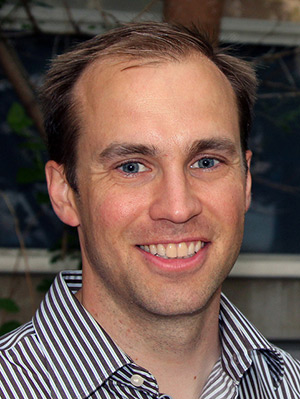 Paul works in the supply chain group within the Base Metals Marketing Department at Vale's corporate office in Toronto. He began his career with Vale (previously Inco) in Sudbury as a fourth-year U of T Engineering student, where he earned his P.Eng designation. He then transferred to a Vale refinery in Port Colborne, where he held various roles including supervising the engineering department and overseeing capital projects while earning an MBS from Brock University in 2012.
Paul enjoyed full immersion in the engineering culture at U of T, serving in the Engineering Society (EngSoc) as first-year chair, F!rosh handbook co-editor, VP-external, VP-activities (orientation chair), American Society of Mechanical Engineers (ASME) club co-chair, Students' Administrative Council (SAC) engineering rep, Engineering Archivist, Engineering Student Societies' Council of Ontario (ESSCO) president, EAN web admin, chief of BFC, Skule™ Nite master carpenter and stage crew member. He was also involved in the Lady Godiva Memorial Bnad, the Blue & Gold Committee, the Cannon Guard, the U of T Concrete Canoe club and the Skule™ rugby team, among other sports teams. He received numerous U of T awards, including the Gordon Cressy Leadership Award and the Engineering Society Skule™ Cannon Award for extra-curricular involvement in 2003, the Engineering Society Centennial Award in 2000, and the Engineering Class of 5T6 Merit Award in 1999.
He believes alumni involvement is important to help build on the traditions and experiences for students. As a member of the EAN Executive Board, he hopes to contribute in ways that improve the undergraduate experience and transition to alumni that will lead to success in all aspects of life. His advice to students is to remember that formal education is only beginning, and encourages them to find things they are passionate about and pursue them.