GeoE 9T6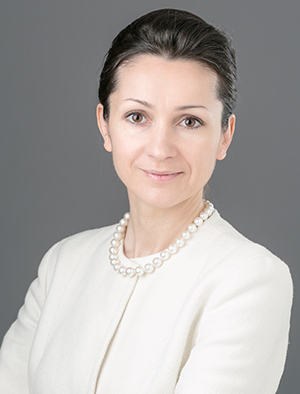 Teo has extensive experience in the capital markets through positions held at investment banks in Canada. Her career has covered institutional equity research, corporate finance and merger and acquisitions focused primarily on the mineral resources sector and technology sector. Prior to joining Mundoro Capital, Teo worked in investment banking advising primarily resource companies for financings, IPOs and mergers and acquisitions mandates. Throughout her investment banking career she has participated in financings for over half a billion dollars to fund companies at various stages.
Teo earned an MBA from the Schulich School of Business at York University, a Bachelor of Applied Science and Engineering in Geological & Mineral Engineering from the University of Toronto and is a licensed Professional Engineer in both British Columbia and Ontario. As a U of T student, she was involved in the Hart House Debating Club and worked with Cominco (now Teck) to complete a research report on the consumption of zinc as an indicator for industrial production for her undergrad thesis.
She believes it's important for alumni to contribute to the institutions and community that were the basis for their success in order to provide direct feedback between industry and the education community to ensure future graduates are meeting the demands of their chosen fields. Her advice to students is to be creative and collaborative and remember that what you create or innovate needs economic viability and sustainability.