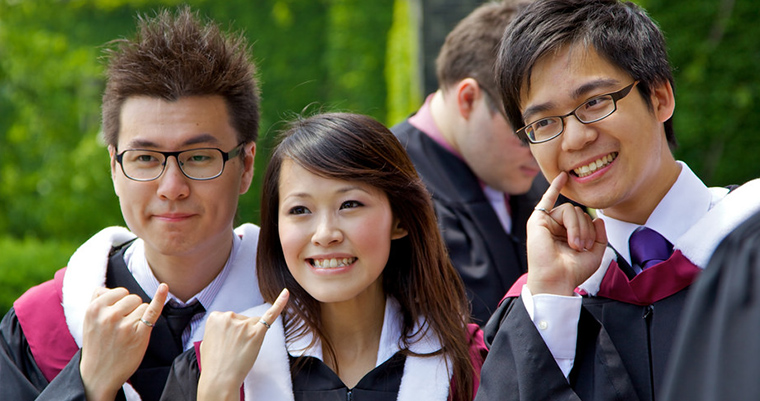 Need to replace a lost ring? 
To replace a lost ring, please complete the form on the Camp One Iron Ring website. Be sure to visit your local jewellery store to determine the correct ring size. Ring replacement costs $30. Applicants 80 years of age or older may replace a lost ring at no charge.
Apply to take the obligation
If you graduated from an engineering program outside of Canada, or did not attend a ceremony at the time of your graduation from an accredited engineering program in Canada, you must attend an Obligation Ceremony as a "senior" candidate. In order to be invited to a ceremony, an application must be submitted together with payment between April 1 and June 30. Candidates will receive a response in August or September. The Senior Ceremony will be held in October.
Visit the Camp One Iron Ring website to apply.
Please direct all questions and concerns to:
Jane
Administrative Officer, Camp One Iron Ring
info@camp1.ca
416-946-3281