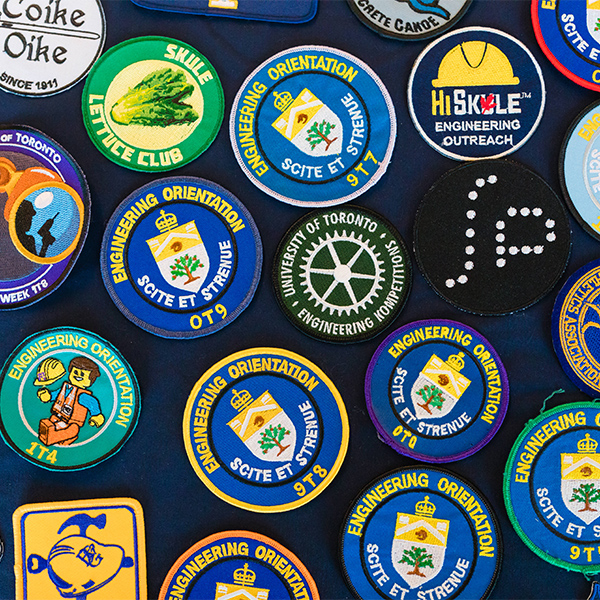 U of T Alumni Reunion
This year, we're celebrating graduating class years ending in 2 & 7.
Wednesday, May 25 – Sunday, May 29, 2022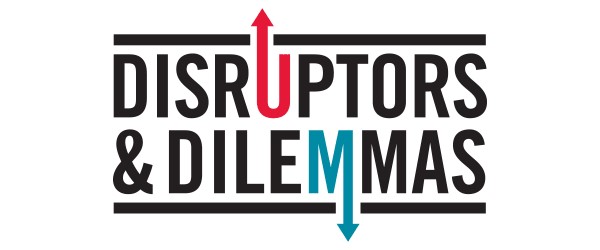 Disruptors & Dilemmas in the next evolution of U of T Engineering's highly successful alumni panel series, BizSkule.

Skule™ Lunch & Learn is an opportunity for alumni to share memories while learning more about U of T Engineering and the broader world.