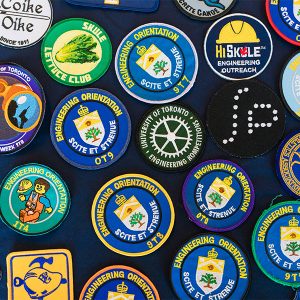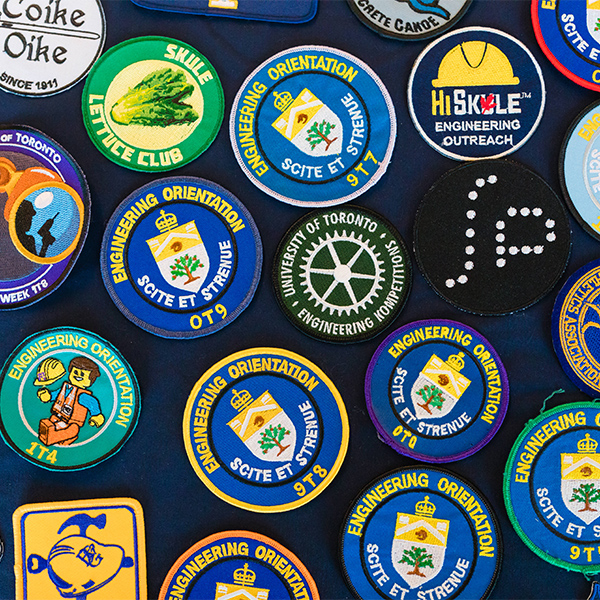 U of T Alumni Reunion
This year, we're celebrating graduating class years ending in 3 & 8.
May 31, 2023 – June 4, 2023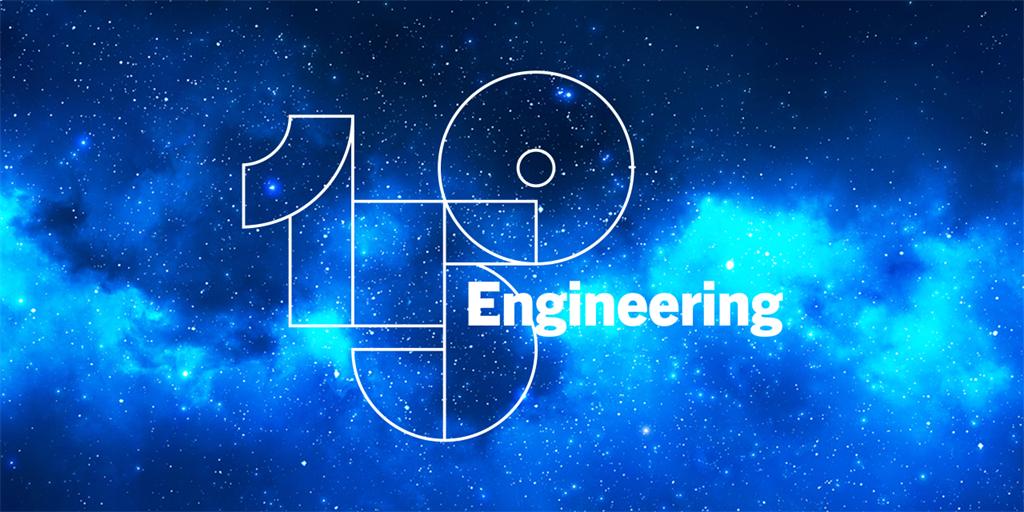 The Faculty, in partnership with the Engineering Society and the Skule™ 150 team, are excited to announce the 150 Gala!
Join this memorable evening to celebrate 150 years of U of T Engineering. This formal event brings together current students, alumni and Faculty to celebrate the past, present and future of engineering at U of T.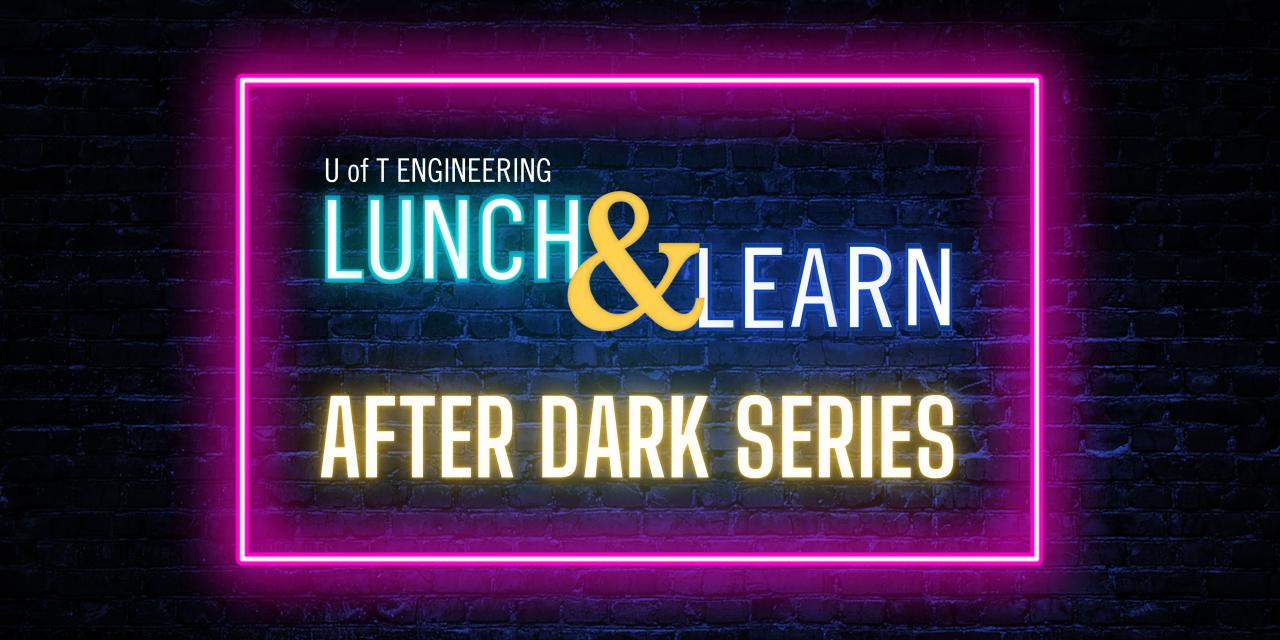 In January 2022, the Edward S. Rogers Sr. Department of Electrical and Computer Engineering at the University of Toronto, in collaboration with Professor Sean Hum, launched an exciting new second-year course, ECE295 - Hardware Design and Communication, which has students working in teams to design, build and test a complete electronic system from scratch.
Join us on April 5 to hear Professor Sean Hum share his rationale for implementing this innovative new course in our curriculum and how it advances student success. Guests will have an opportunity to network with some of the talented students from ECE295 and to to view some of the final hardware design products created by the students themselves!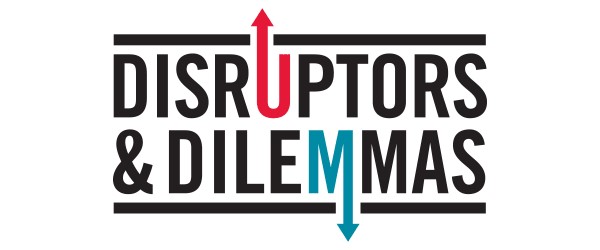 Disruptors & Dilemmas in the next evolution of U of T Engineering's highly successful alumni panel series, BizSkule.

Skule™ Lunch & Learn is an opportunity for alumni to share memories while learning more about U of T Engineering and the broader world.