7T6 Early Career Award: 2015 Recipient
Todd Reichert
EngSci 0T5, AeroE PhD 1T1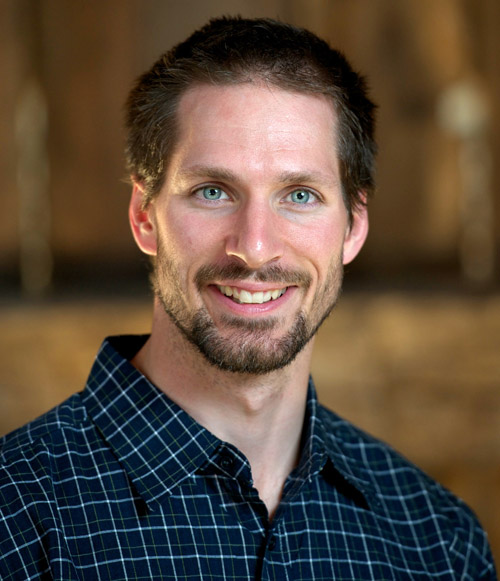 In 2012, Todd Reichert and Cameron Robertson (EngSci 0T8, MASc AeroE 0T9) co-founded AeroVelo Inc., a company that has focused on using human-powered vehicles as a teaching platform to demonstrate innovative and creative engineering and challenge perceptions of what is possible. In 2010, Reichert and Robertson led a team of engineering students into the history books of aviation with the first sustained flight of human-powered flapping-wing aircraft. Three years later, they achieved what many had thought to be impossible with the prize-winning flight of the Atlas human-powered helicopter.