150th Anniversary Open House
In celebration of this milestone anniversary, we are excited to invite our entire community to explore U of T Engineering! Feed your curiosity by immersing yourself in our campus where you can tour our labs, lecture halls and buildings, participate in hands-on activities, and learn about ground-breaking research. 
Saturday, October 14, 2023 | 10 AM – 2 PM
Discover 150 Years of U of T Engineering 
From radios and robots to bridges and biofuels, U of T Engineering has been leading change and driving innovation for more than 150 years. We don't just accept the world as it is: we ask bold questions, take things apart and find inventive ways to disrupt the status quo. 
Our Faculty is the home of the first woman aircraft designer, the creator of the first electric wheelchair and the inventor of the revolutionary technology behind touchscreens. Today, we are pushing the limits of AI and data analytics, developing targeted treatments for cancer and creating more sustainable ways to meet our growing energy needs.  
We are a faculty unified by examination, imagination, and diversity of ideas. Each of our community members has made a lasting contribution on this school, their colleagues, and the world. We hope you will join us to celebrate everything that has been accomplished and new ideas that will propel another 150 years of innovation.   
Saturday, October 14, 2023 
10AM – 2PM  
This is a FREE, family-friendly event!
Program of events 
9:00 AM - Registration opens at Myhal Centre
10:00 AM – Welcome and remarks from Dean Christopher Yip in Myhal Centre auditorium  
10:30 AM – Enjoy and explore activities and tours. Full event listing can be found here.
Bold Ideas
Prepare to be captivated by our lecture series on the most pressing issues of our time, delivered by the world's leading experts in their respective fields. This is an opportunity you won't want to miss!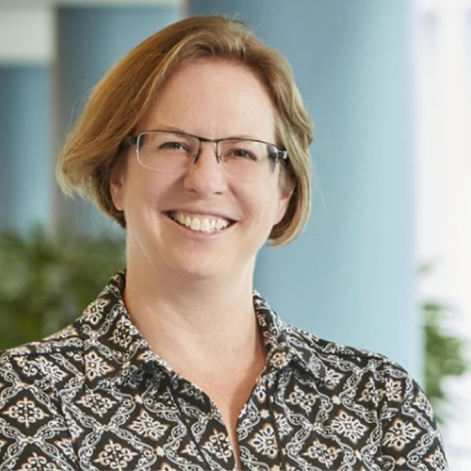 The 21st century engineer requires a wide range of skills that will equip them to address the complex issues of a rapidly changing world. Professor Moore will explore how engineering practice is changing, and how engineering education is transforming to develop engineers with both technical depth and leadership breadth.
Location: Myhal Centre, MY150
Time: 11:00 AM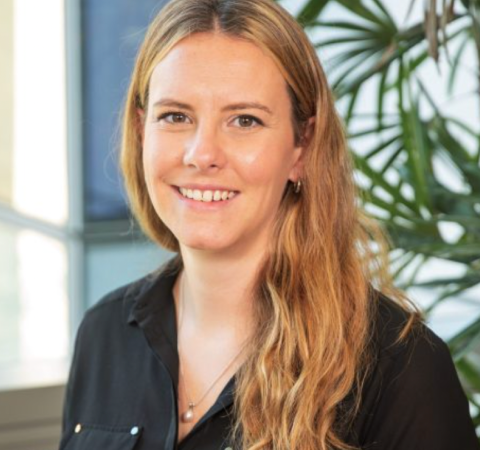 The talk will present exciting advances and challenges in research developing the next generation of point-of-care technologies for diagnosing diseases and monitoring outbreaks of drug-resistant infections. Examples will include new diagnostics for monitoring antimicrobial resistance and low cost and sustainable diagnostics that can help to improve health equity.
Location: Myhal Centre, MY150
Time: 12:00 PM
Canada's critical infrastructure is becoming more and more intelligent due to the integration of information and communication technologies for improved efficiency and consumer centricity — but at what price? In this talk, ECE Chair Professor Deepa Kundur discusses the cybersecurity challenges as our infrastructure becomes smarter and more autonomous. After highlighting the current threat landscape, she will discuss the latest approaches to mitigate attacks through the use of artificial intelligence.
Location: Myhal Centre, MY150
Time: 1:00 PM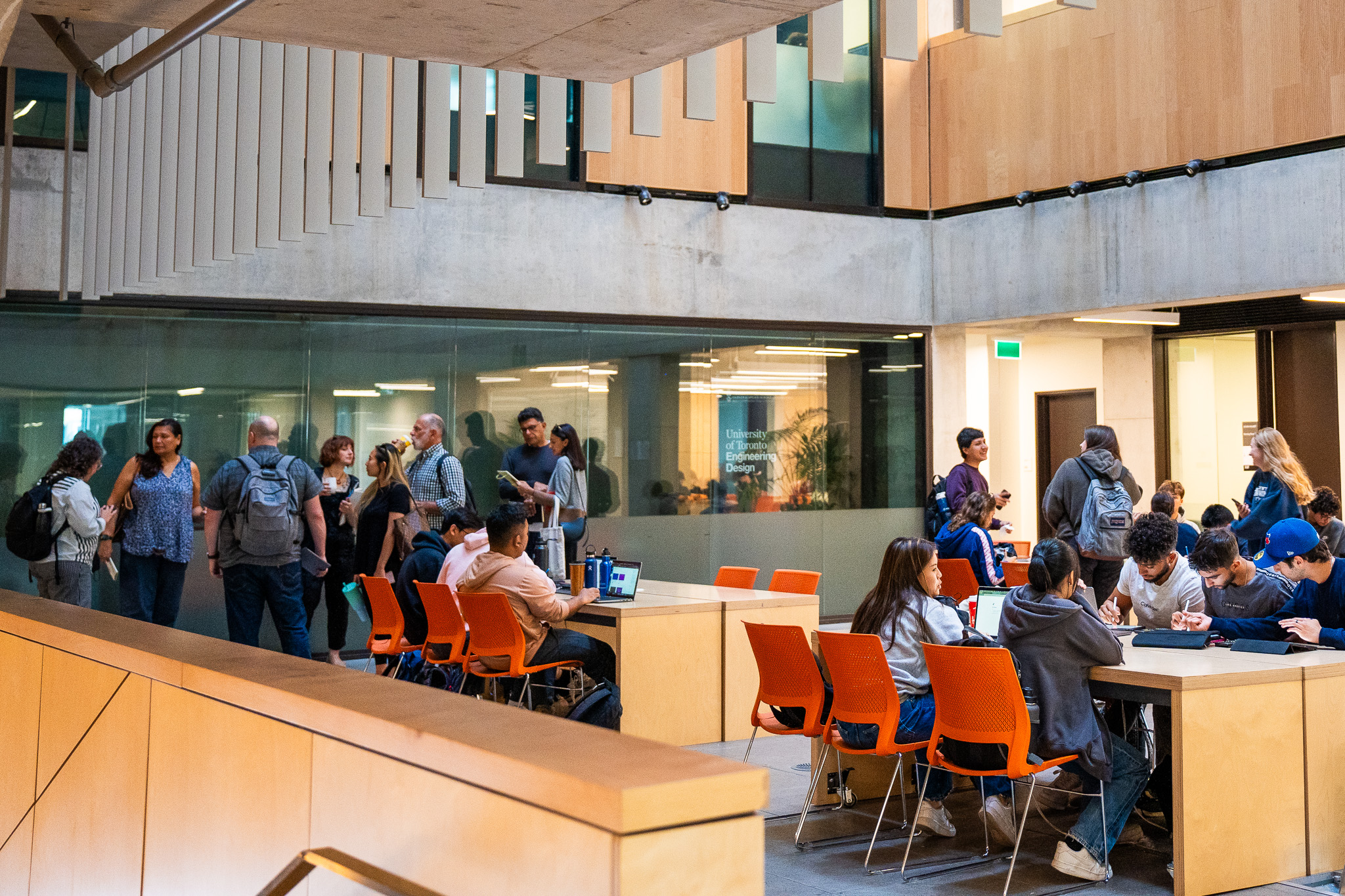 Tours
Satisfy your curiosity by touring spaces in our engineering facilities that are not normally accessible. You can tour places like:
Campus buildings
Structural Testing Facility
Unit Operations Lab
3D printing lab
Cutting edge R&D centre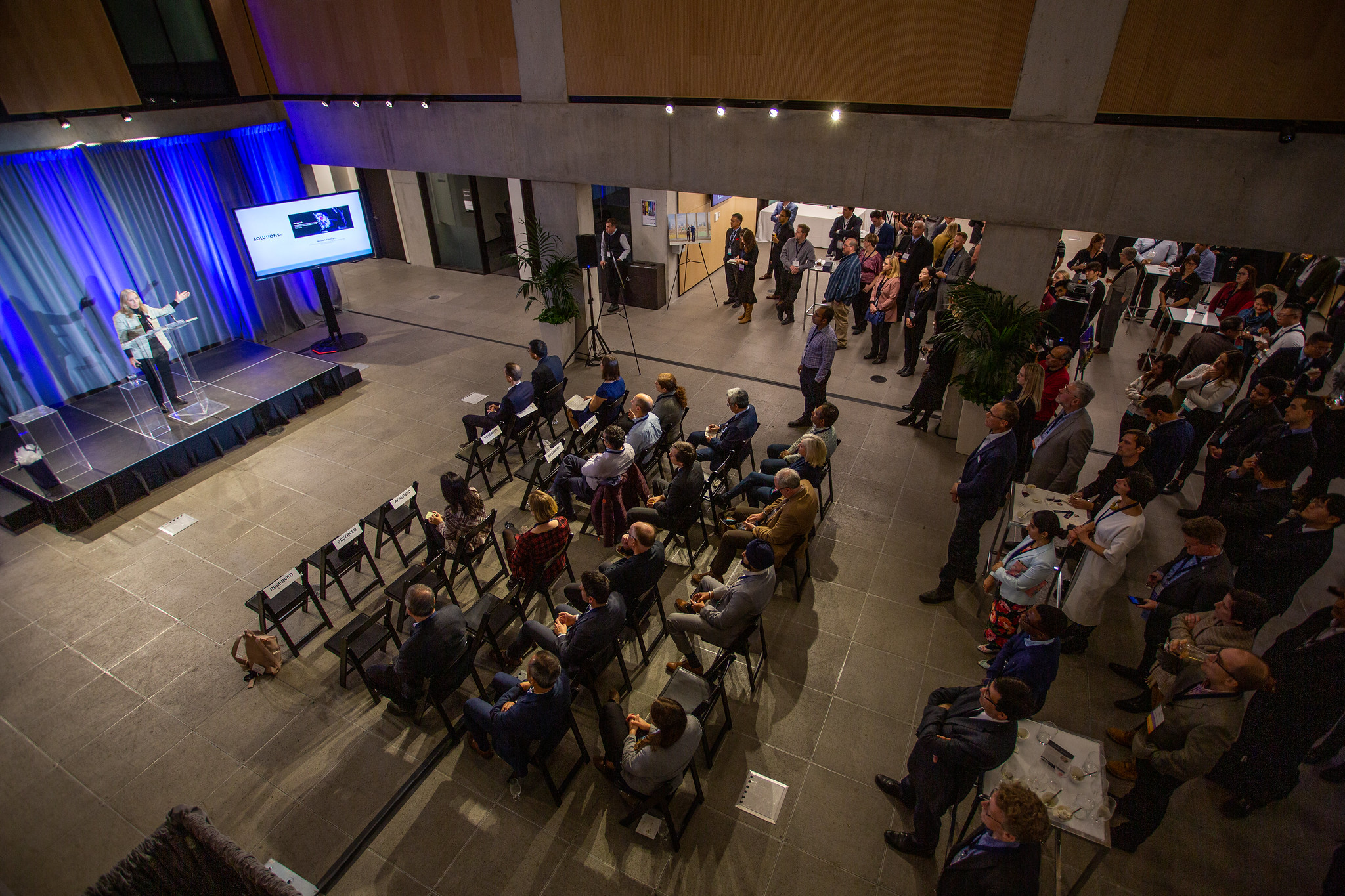 Lectures
Learn about our history and new innovations from our faculty and students at the forefront of engineering. You can sit in on topics like:
Lecture with Nicole Weckman: Re-Engineering Biology for Tackling Global Healthcare Challenges
Lecture with Professor Emily Moore: Transforming Engineering Education at U of T
A history of recruitment in the Faculty of Engineering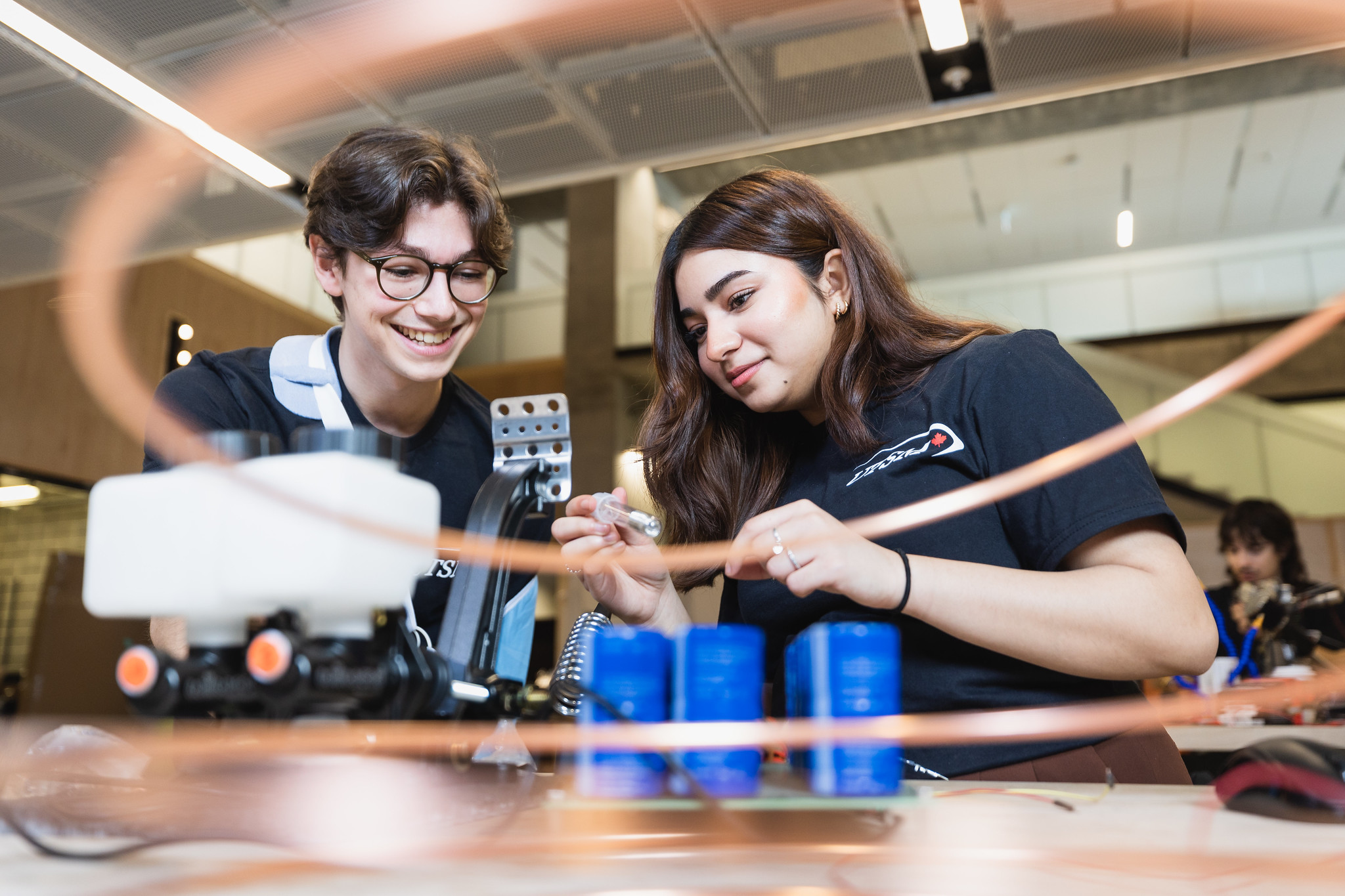 Displays and Activities
Engineers build and create items that tackle worldwide challenges and innovate for the future. Come and see examples of design projects, new spaces, and hands-on activities with our students, staff, and faculty. You can engage with:
The UrbanScanner, a mobile lab that captures real-time air quality data
Blue Sky Solar Racing vehicles
Build an instrument with Skule of Music
See functioning space rovers, robots, and much more!
Sorry, we couldn't find any posts. Please try a different search.
Volunteering your time and expertise is an easy way to make a difference in the life of a student and enrich our vibrant community. Explore the many ways to volunteer.
Your generous donation will empower future innovators and engineers to tackle the world's greatest challenges – together, we can shape a brighter, more sustainable, tomorrow.