BizSkule Career Series: Forging a New Path: Making Your Degree Work for You
October 23, 2018 @ 6:00 pm

-

8:30 pm

Free
Discover how your U of T education can take you in directions you never expected.
BizSkule and You're Next Career Network are proud to present "Forge a New Path," featuring an expert panel of Engineering alumni whose degrees opened the door to careers considered unconventional for an engineer. Learn from alumni who have found success in consulting, entrepreneurship, finance, law and medicine.
Don't miss this exciting opportunity to make important connections, network with fellow U of T alumni, and to learn more about employment in an ever-shifting economic landscape—all while enjoying cocktails and canapés!
"Forge a New Path" is part of our BizSkule Career Series, an exciting new initiative exclusively for our Engineering alumni and students, in collaboration with YNCN. Each Career Series event is designed to help you develop your career and soft skills, and to show you how to get the most out of being a member of an ever-expanding network of influential alumni around the world.
This BizSkule Career Series is now sold-out!
If you would like to be added to a waiting list, please contact Steve Radbourn at steve.radbourn@ecf.utoronto.ca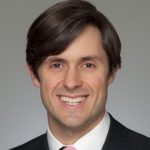 Andrew Binkley (EngSci 0T6, JD 0T9)
Director, Business Development
Perseus Group, Constellation Software
View bio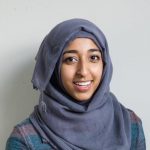 Huda Idrees, (IndE 1T3)
Founder & CEO, Dot Health
View bio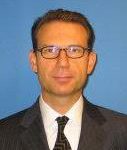 John Lazarou, (ElecE 8T9)
Private Equity Investor
View bio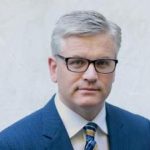 Eric Matusiak (IndE 9T1)
Partner, BDO Canada
View bio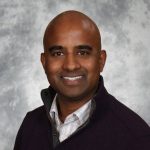 MODERATOR: Mark Angelo (ChemE 0T3)
CEO, LMC Healthcare
Date: Tuesday, October 23, 2018, 6:00 – 8:30 pm
6:00 p.m. – Registration
6:30 p.m. – BizSkule Presents: Forging a New Path
7:00 p.m. – Breakout groups with panelists
7:30 p.m. – Reception and Networking
Location: Myhal Centre for Engineering Innovation & Entrepreneurship, 5th Floor Atrium, 55 St. George Street, Toronto
Cost: FREE! for Engineering alumni, students and their guests
Can't make it to the event? Watch it live on Periscope here.