Skule Lunch & Learn "Recycling Electronic Waste: The Extraction, Processing, and Recycling of Rare Earth Elements"
December 7, 2022 @ 12:00 pm

-

1:00 pm

Free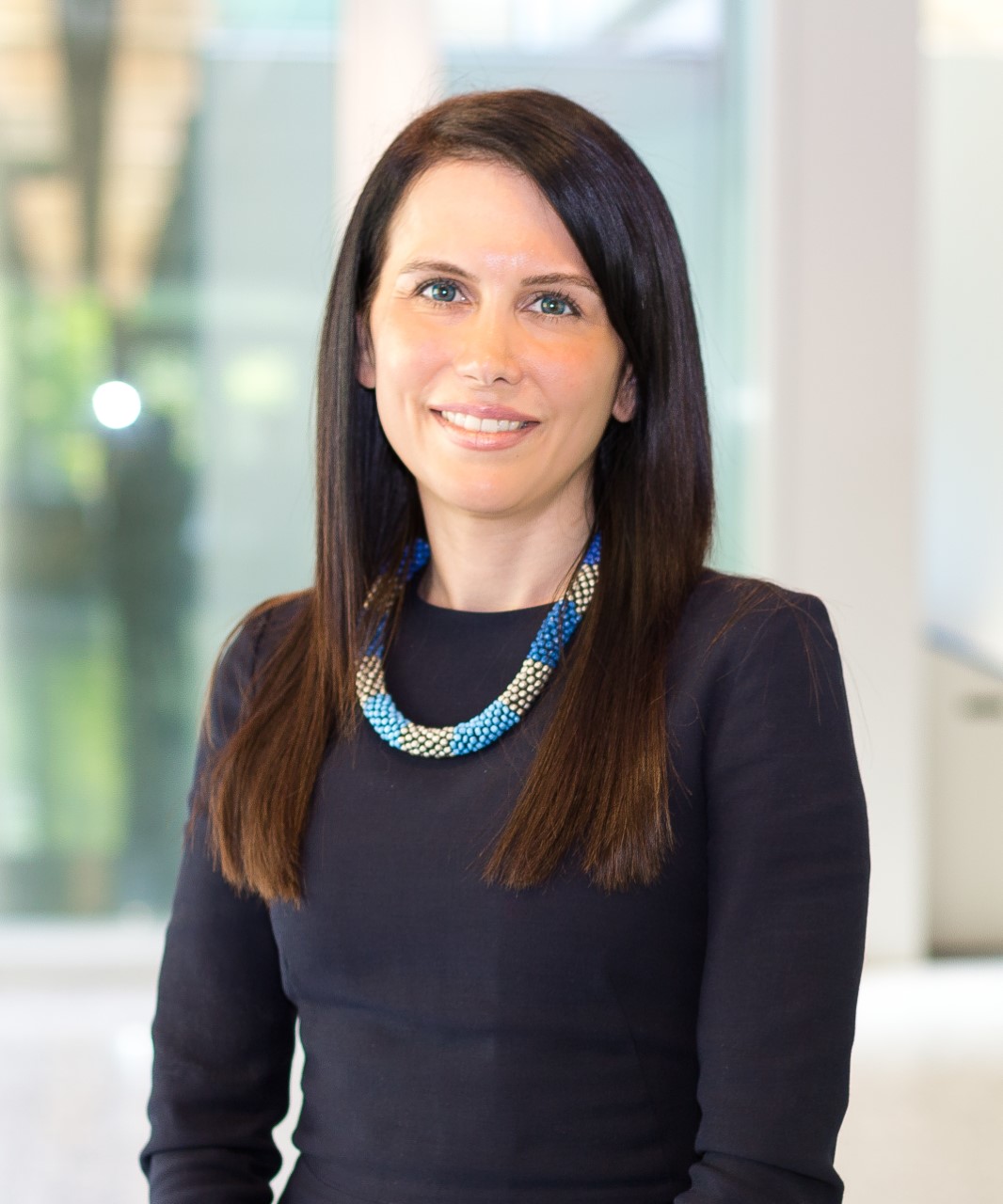 This event has passed.
There is a significant global push towards recycling waste electrical and electronic equipment (WEEE) to enable the circular economy. Conventional recycling processes rely on pyrometallurgy or hydrometallurgy. These techniques not only are reagent intensive and often require large consumption of strong acids and organic solvents, but they also produce secondary streams of potentially hazardous wastes.
However, an emerging green separation technology is gaining popularity in the energy industry. Supercritical fluid extraction (SCFE) is a new technique that can recycle secondary resources at a low cost, with low energy consumption and high recovery efficiency. Supercritical fluids are desirable for extraction processes because of their combination of gas-like and liquid-like properties, tuneable properties, and simple separation by phase transformation.
Among supercritical fluids, supercritical carbon dioxide (sc-CO2) has shown promising results for the extraction of rare earth elements (REEs) from synthetic feeds and secondary feeds.
Join us on December 7th as Professor Gisele Azimi discusses how the application of sc-CO2 for the recovery of REEs from waste neodymium iron boron magnet and fluorescent lamps has great potential for advanced, green materials processing.
Brought to you in partnership with the University of Toronto Affinity Partners:
Related Events