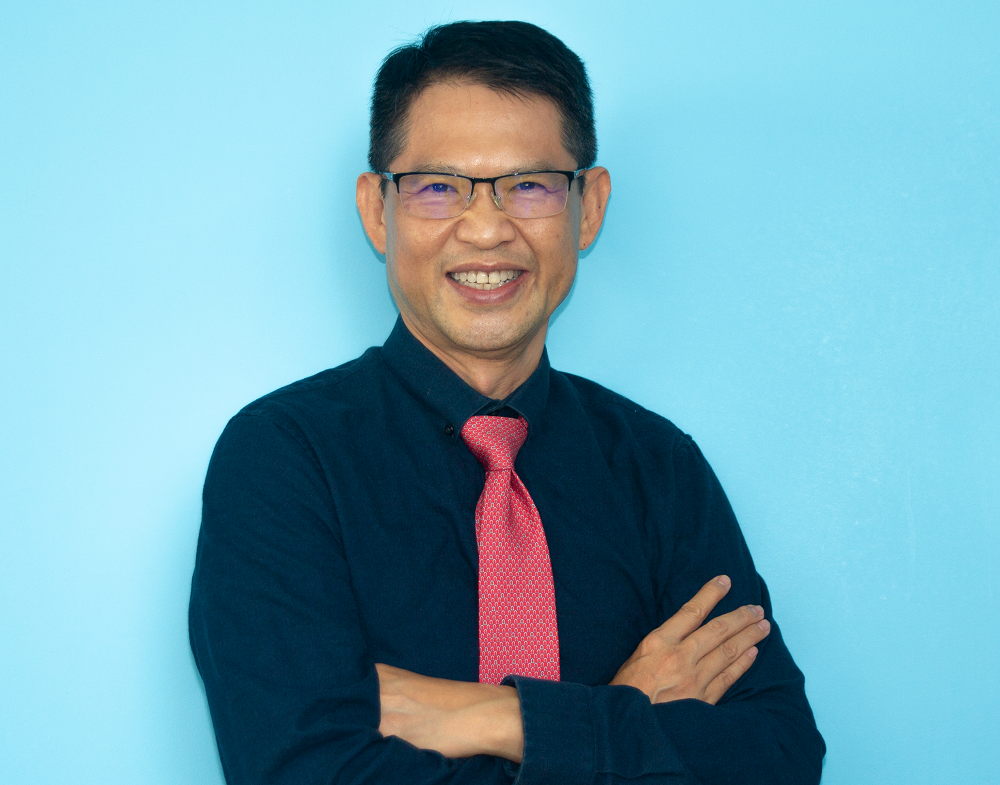 By Christine Ward
Steven Truong (EngSci 8T9) wants to solve the world's biggest problems, and he believes U of T Engineering students are just the people for the job. A new set of fellowships sponsored by Truong's company VinBrain will catalyze university research at the intersection of artificial intelligence (AI) and robotics.
Truong moved to Canada from Vietnam in 1983, when he was just 17, to study Engineering Science at the University of Toronto. Over the following four years, he gained the expertise and confidence to tackle complex social challenges.
"Without U of T, I wouldn't have a career today," he says.
He founded the Vietnamese-based VinBrain in summer 2019 to transform global health care and improve people's lives. The team pioneered the DrAid™ Platform, an AI-based assistant that combines the power of big data and advanced imaging, including chest X-ray, CT scans, ultrasound, and MRI, into a comprehensive, AI cloud-based cognitive service. The platform helps diagnose diseases including COVID-19, prognosis, and management of clinical workflows. In addition, VinBrain just launched the telehealth platform AI SmartCare to equalize healthcare and drive the Online-to-Offline business model, allowing patients to access and consult experienced doctors from top hospitals anywhere anytime.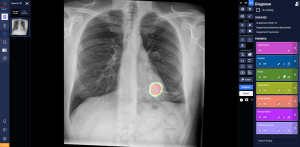 "How to effectively administer healthcare is one of the biggest problems humanity faces," Truong explains. "Our focus is on solving unique and challenging problems at the intersection of big data, AI, IoT [Internet of Things] and IoP [Internet of People] to improve the outcomes for patients and streamline doctors' workflow around the globe."
Truong says that in all of these fields, there is an urgent need for skilled engineering graduates. By partnering with U of T Engineering, he wishes to help better prepare future generations of engineers to tackle the world's big problems.
"One of the biggest barriers for young talents is money. If you provide students with financial security, they can focus their energy on solving problems and innovating," Truong says.
Truong invested $130,000 to create the VinBrain AI Undergraduate Student Summer Research Fellowships and the VinBrain AI Graduate Student Fellowships. Starting Summer 2022, four undergraduate students will each receive $7,500 plus matching funds from their supervisor to research artificial intelligence and robotics, focusing on the areas of Smart Cities, Smart Health and IoT.
The Faculty will also award four $25,000 fellowships to top graduate students in these fields, giving a preference to first-year PhD candidates.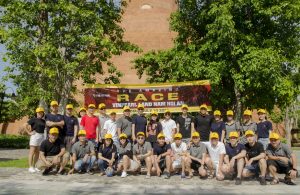 The undergraduate and graduate fellowships build upon U of T Engineering's growing expertise in AI, including the Centre for Analytics and Artificial Intelligence Engineering (CARTE) and the University of Toronto Robotics Institute. The Faculty is also home to Canada's first undergraduate engineering program in machine intelligence, an undergraduate minor and a certificate in artificial intelligence engineering.
Truong hopes the fellowships will encourage more students to explore AI research and even spend a portion of their Fellowship working alongside VinBrain's applied scientists and engineers.
"U of T Engineering is one of the top programs in the world," Truong declares. "This is just the starting point of our journey together."