brandon.carter@utoronto.ca | 289-969-2743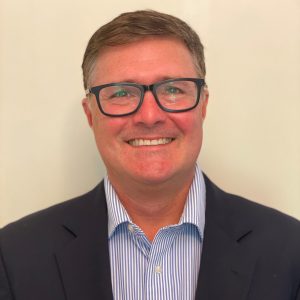 Brandon Carter is an experienced development professional with over 9 years of experience in the social service and healthcare sectors, including previous positions over the past six years at the UHN Foundation (formerly Toronto General & Western Hospital Foundation). He is a well-rounded fundraiser with specialized experience in major gifts and corporate sponsorships with an interest in building relationships that match and strengthen interests between donors and The University of Toronto. As a Senior Development Officer, he is responsible for building strategic relationships with individuals, corporations, and other organizations to support identified priorities for the Division of Engineering Science, UTIAS, and the Department of Materials Science and Engineering.  He holds a Bachelor of Arts Degree and an MBA from Samford University in Birmingham, AL, as well as a Fundraising Certification from Ryerson University and a Certified Fundraising Executive (CFRE) designation.
Brandon is passionate about the University and the unique role of philanthropy to impact learning and research outcomes for students and the Faculty.