CivE 1T1 + PEY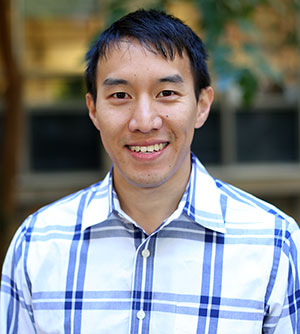 David is passionate about making improvements to processes and organizations as a business-oriented engineer. He is currently a supply chain manager at Procter & Gamble (P&G) and has experience working on a number of P&G's billion dollar brands and with top Canadian customers.
David believes there is a lot of value and opportunity for alumni to help improve the Skule™ community and experience for students. He was the chair of the Alumni Mentorship Program for three years. In the role, David tripled the size of the program and turned the focus of the program on growing the mentorship culture at Skule™.
While at U of T Engineering, David held a number of leadership roles within the Engineering Society including president, vice-president academic and Hi-Skule™ director. In addition to this, he was also involved in Orientation Week, University of Toronto Emergency First Responders and the Ontario Engineering Competition Advisory Board.
In his spare time, David likes to travel, eat, and play hockey and ultimate Frisbee.