ChemE 7T6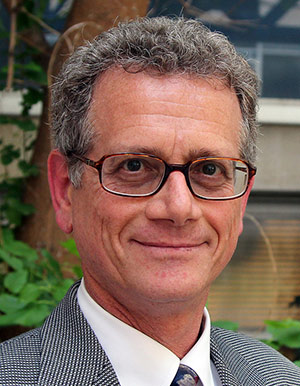 Elias is an auditor in the nuclear business of Ontario Power Generation. He previously held a number of engineering and operations positions in Ontario's chemical industry, and has also done financial work for the then Ontario Hydro. He is a previous vice-president of the University of Toronto's Engineering Alumni Network (EAN), during which time he was a member of the nominations committee and student club funding committee and oversaw the student portfolio. He is past president of the Engineering Alumni Network Executive Board.
In 2011, he received a University of Toronto Arbor Award for working to build stronger relationships between alumni and the Faculty of Applied Science & Engineering. In addition to volunteering for the EAN, he has been involved for many years in the education field with the Toronto District School Board and with a private school system.
Elias encourages alumni to stay involved in Skule™ because they have expertise that can help departments or the Faculty maintain or improve their reputation as an exceptional institution. He gains fulfillment from supporting future engineers and helping them succeed as students, as well as after they graduate and enter the real world. As networking is becoming more and more important in career enhancement, Elias believes that the extent and strength of the network depends a great deal on alumni.