EngSci 8T9, ElecE MASc 9T1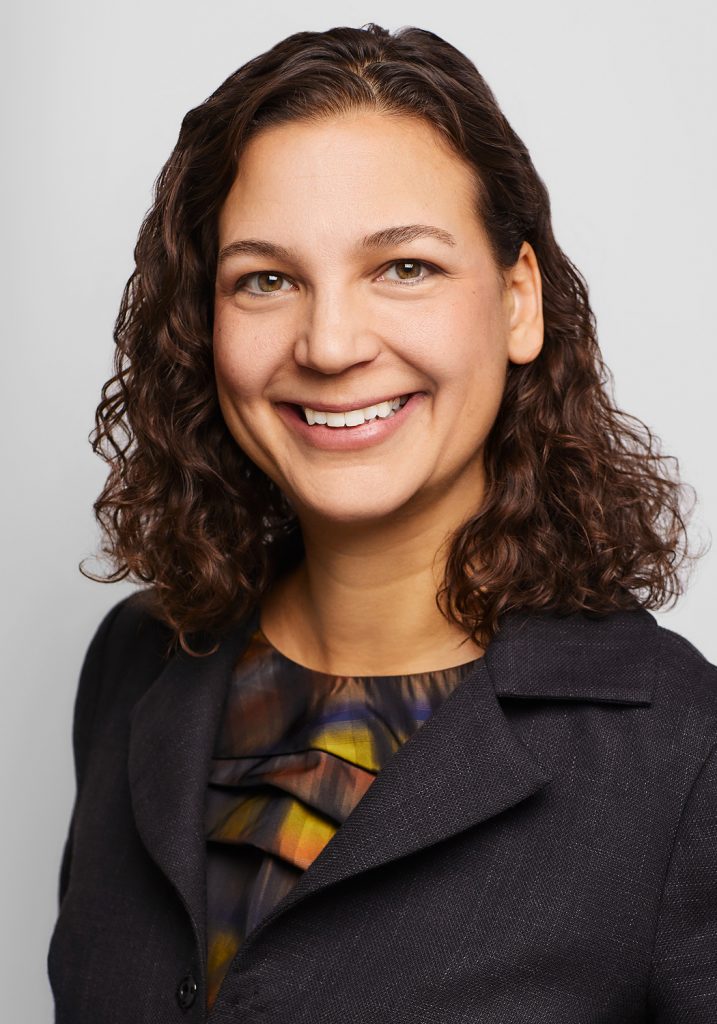 Isi is a partner at Bereskin & Parr LLP, one of Canada's leading intellectual property law firms. She practices in all areas of intellectual property law, with a focus on helping high technology clients secure and license patent rights for a wide variety of electrical, computer, and mechanical related inventions. While in law school, Isi was awarded the McCarthy, Tétrault Prize for academic excellence and the Bereskin & Parr Prize in Intellectual Property. Prior to attending law school at the University of Toronto, Isi graduated with honours from U of T's Engineering Science (EngSci) program (electrical option), obtained a master's degree in the field of algebraic control systems with Professor Murray Wonham (ECE) and worked briefly in the power engineering and telecommunications fields.
In addition to being a member of the University of Toronto Engineering Alumni Association Executive Board, Isi is a member of the University of Toronto Engineering Alumni Honours and Awards Committee representing the EngSci and a recipient of the University of Toronto Arbor Award. She also mentors student startups at The Entrepreneurship Hatchery, assists companies at the IMPACT Centre, speaks at Women in Science and Engineering (WISE) and Girl's Leadership in Engineering Experience (GLEE) events. She also coordinates regular EngSci Alumni Drinks events in Toronto.
As an undergraduate and graduate student at U of T Engineering, Isi fully enjoyed Skule™ life, including contributing to the Toike Oike, playing endless euchre at SUDS, writing for The Varsity newspaper, volunteering at U of T's radio station CIUT and representing U of T Engineering on the University of Toronto Students' Union (SAC). She enjoys encouraging alumni to connect with each other and to get involved in the many stimulating and engaging activities at the University of Toronto.