laura.surdianu@utoronto.ca | 416-978-7318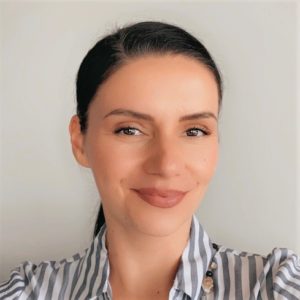 Prior to joining the Engineering Advancement Office, Laura worked as a Program Coordinator at the Rotman School of Management, and the Department of Family & Community Medicine, Faculty of Medicine at the University of Toronto. She brings over 13 years of experience in Program and Event Management at the university. As an avid racing fan and having a true passion for event planning, Laura also volunteers at the Honda Indy Toronto as the Media Centre Team Leader.
Laura holds a BA (Hons) in Business & Society from York University with specialized streams in Political Science and Labour Studies.