meysam.delavari@utoronto.ca | 416-978-5859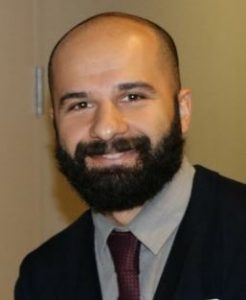 Meysam is an Event Planner and Operations Specialist with over ten years of experience. He has held positions in higher education, conference planning and student travel-tourism industries. Meysam comes to us from a recent role as Planner of Alumni Events in the Division of Advancement at York University. Previously Meysam worked as an Event Coordinator on the Events and Ceremonials team and the President's Office within York University.
Throughout his roles, Meysam has been critical in helping in the execution of university events and worldwide student-travel tour programs while improving stakeholder experience and satisfaction. Meysam brings extensive experience with pre-event planning, on-site event management and post-event reporting.