sonia.debuglio@utoronto.ca | 416-946-8143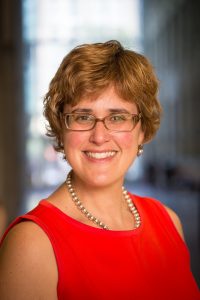 Sonia provides leadership and vision to a team of alumni relations professionals, and the numerous volunteer boards associated with the Alumni Office.  She is passionate about bringing people together and advancing the Faculty's priorities.
She has been working in the Faculty for over 25 years working in recruitment and admissions, fundraising and alumni relations.  Sonia received both her BASc and MASc from the Department of Chemical Engineering & Applied Chemistry.