tina.ni@utoronto.ca | 416-978-0204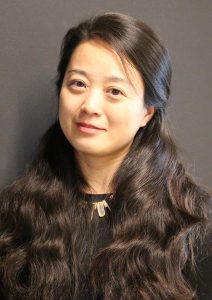 Tina's role is to focus on supporting donor recognition and stewardship with a focus on the $25K-$1M including supporting plans and events, ensuring financial accountability as well as providing support related to reporting and data management.
Tina has over ten years' experience on planning and managing events, programs, business workshops, presentations, conferences, international trade missions, banquets and meetings for business executives, academics and government leaders.
Prior to join Engineering, Tina worked as Alumni Development Coordinator at UTSC, and Program Coordinator at Rotman Executive Program. She also held several positions with the Canada China Business Council, where she was a key member for events and missions such as the Canadian Prime Minister visit to China, Canada China Economic Forum, and Canada Pavilion at 2010 Shanghai Expo.