Emerging Leaders Program
September 23, 2019

-

December 2, 2019

$650.00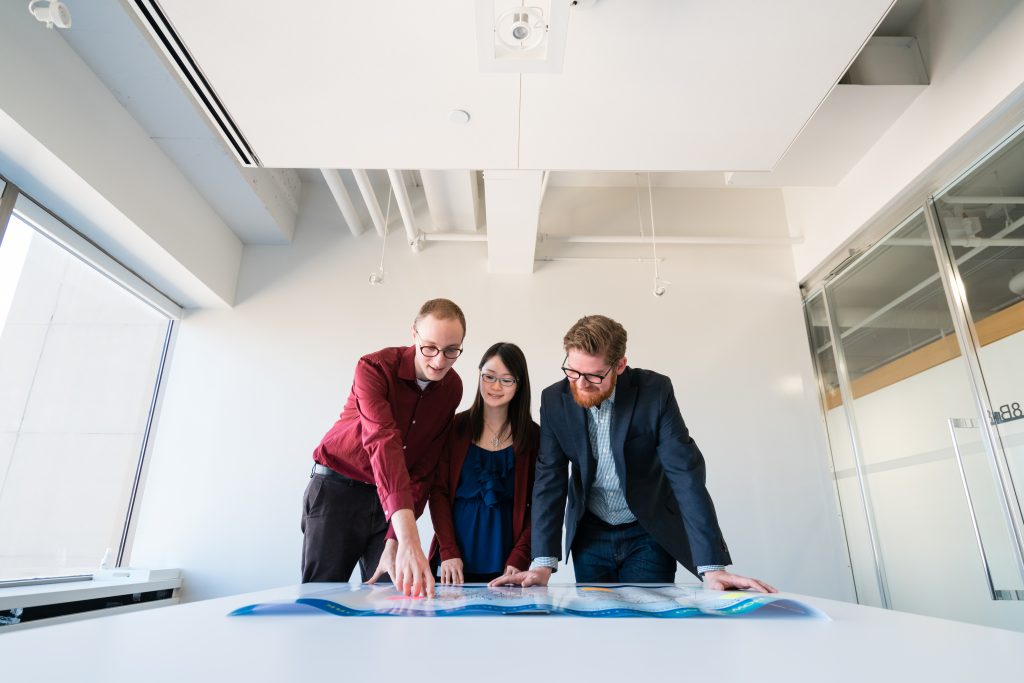 Designed as a unique experience to encourage critical thinking and important skills development for emerging young leaders, Emerging Leaders Program will comprise of distinct modules and interactive sessions featuring exceptional achievers, connectors and established entrepreneurs.  Developed in collaboration with Troost ILead, this new mentorship and coaching program will provide opportunities to network and learn from peers, alumni and industry leaders in a forum that utilizes different pedagogical methodology and in an interactive setting.

Program Structure:      
Targeted toward emerging leaders and new managers, professionals who want to build capacity in key strategic areas of personal and professional growth.  Leveraging different learning methodologies, using real-life examples and case-studies, Emerging Leaders will allow for purposeful engagement of participants through interactive dialogue, with customized discussion topics and learning activities based on participant needs and current global challenges.
Every participant will be provided with a journal.  Reflecting on their own leadership styles, communication techniques, decision-making processes and ethical instincts, participants will utilize structured reflective practices and analytical rubrics to effectively change behavior to improve performance and make better choices in future situations.
Programming will be held at U of T's St. George Campus, with the kick-off module being held on Monday, September 23rd. Over the course of alternating weeks through the fall semester, six intensive modules will build upon each other, creating opportunities to practice what is learned so skills can be built, developed and assessed.
Dates and Modules
All sessions occur from 6:00 – 9:00 p.m.
6:00 – 6:30 p.m. – Registration & light dinner
6:30 – 8:30 p.m. – Session
8:30 – 9:00 p.m. – Networking
Module 1 – September 23, 2019 – Introduction to Leadership
Module 2 – September 30, 2019 – Mindfulness-based Emotional Intelligence for Leaders
Module 3 – October 21, 2019 – Communication and Confidence
Module 4 – November 4, 2019 – Strategic Business Planning for Your Career
Module 5 – November 18, 2019 – The Art of Complex Negotiations
Module 6 – December 2, 2019 – Leaders in Practice – Lessons from the Field
Registration Fee
Emerging Leaders Educational Grant
An educational grant is available to those who qualify which offers a discounted rate off the registration fee.
To be considered, please fill out the following application form and you will be notified accordingly.