Support U of T Engineering

The Engineering Student Emergency Grant
The Engineering Student Emergency Grants Fund provides immediate financial relief to undergraduate engineering students who are experiencing urgent unexpected costs and have exhausted all other sources of support.
Your donation ensures a safety net for our students when they need it the most and gives them the ability to continue their studies uninterrupted.
Examples of emergency funding needs could include housing and family crisis's, unexpected health expenses, loss or damage to essential equipment (such as laptops or safety gear) and financial difficulties due to loss of job or income in the face of the COVID-19 pandemic or other adversity.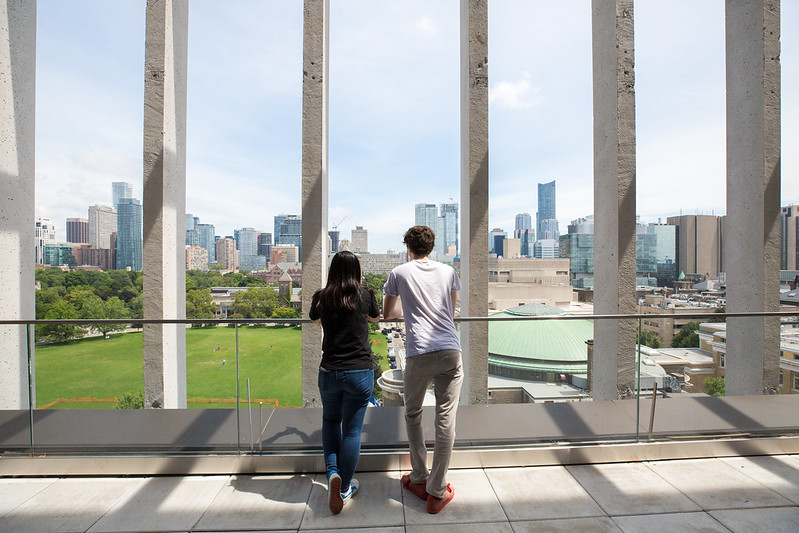 Leadership
---
Registrar's Office, Faculty of Applied Science & Engineering
Individual donations of any amount
Join the Skule™ Society with a gift of $1,000 or more

Join the Presidents' Circle with a gift of $1827 or more
Endow a permanent source of Emergency Grant Funding for $25,000 or more (or $5,000 a year for five years)
More projects you might be interested in: