Support U of T Engineering

The Myhal Centre for Engineering Innovation & Entrepreneurship
Fostering collaboration within the Skule™ community.
The Myhal Centre for Engineering Innovation & Entrepreneurship (Myhal Centre) is a shining example of what can be accomplished when our alumni and friends come together to support the Faculty's excellence.
The building, which opened in April 2018, launches a new era for exceptional research and experiential learning at U of T Engineering. Featuring more than 40 named spaces — including technology enhanced active learning spaces, design studios, meeting rooms, fabrication facilities, event spaces and multidisciplinary centres and institutes — the Myhal Centre also serves as a hub for our alumni and industry partners to meet with student teams, researchers and advisory boards.
By donating today, you help to bolster the activities of all the centres, research hubs and teaching facilities that call the Myhal Centre home. You also help to free up operational dollars to support other important initiatives such as student funding and the purchasing of equipment.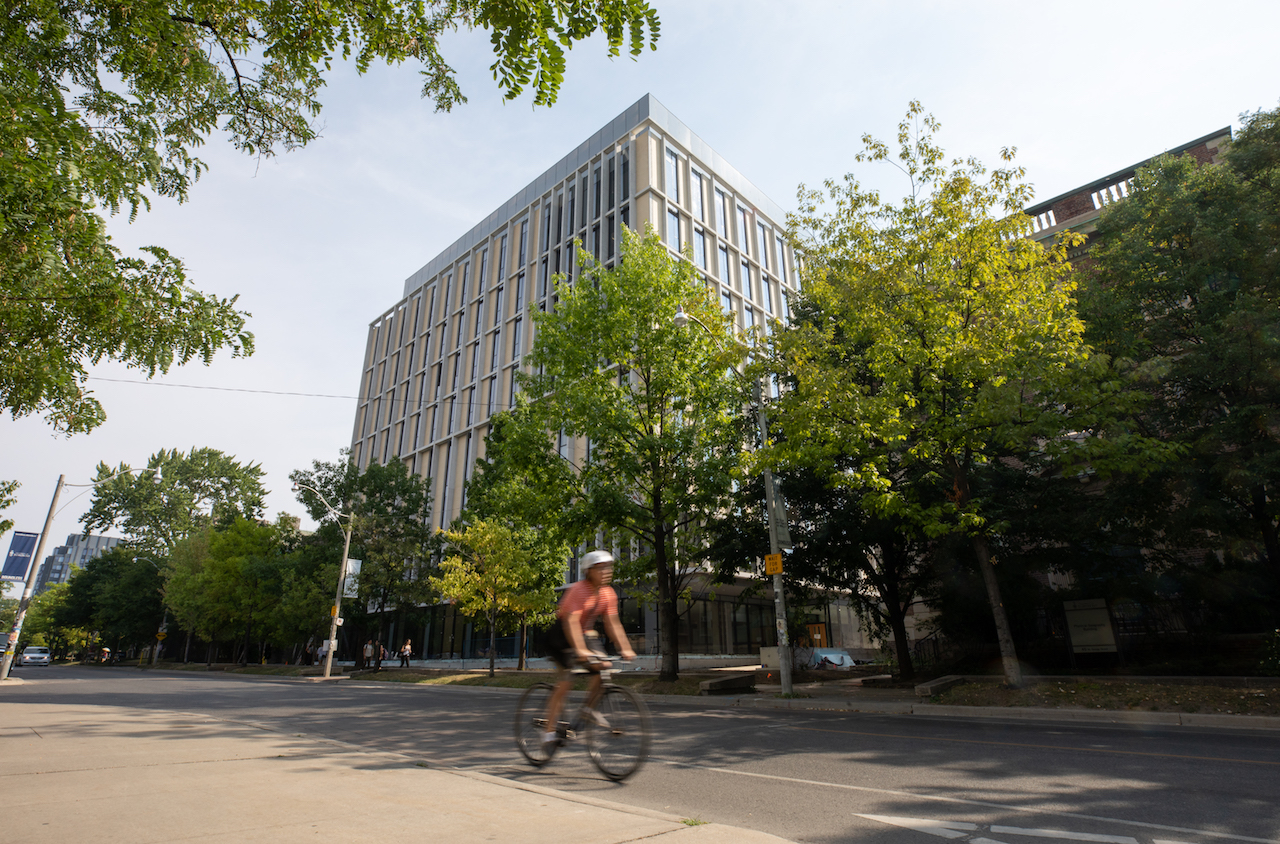 Beneficiaries
---
Students
Researchers
Faculty
Staff
Leadership
---
Dean Christopher Yip
Faculty of Applied Science & Engineering
Individual donations of any amount help to support maintenance and ongoing operations

Name a room or larger space with a gift of $50,000 and up
More projects you might be interested in: