Support U of T Engineering
University of Toronto Camp
Located near Minden, Ont., Civil and Mineral Practicals (CAMP) is a beloved and integral part of every Civil and Mineral Engineering student's education. For nearly 100 years, the CAMP program has provided a journey of self-discovery, connections with others, and a creative, exploratory environment. CAMP complements conventional classroom learning with field-based experience, enabling students to engage in collaborative exercises to solve challenging engineering problems.
Since the inaugural CAMP in 1920, nearly 8,000 students have walked the trails of at either our Dorset or Gull Lake facilities. Today, as many as 250 Civil and Mineral Engineering students participate in CAMP each year — far more than our CAMP founders ever imagined!
With the support of generous benefactors, U of T has undertaken a series of renovations to maintain, upgrade and expand the facilities. Donations help to continue this important work and accommodate new needs.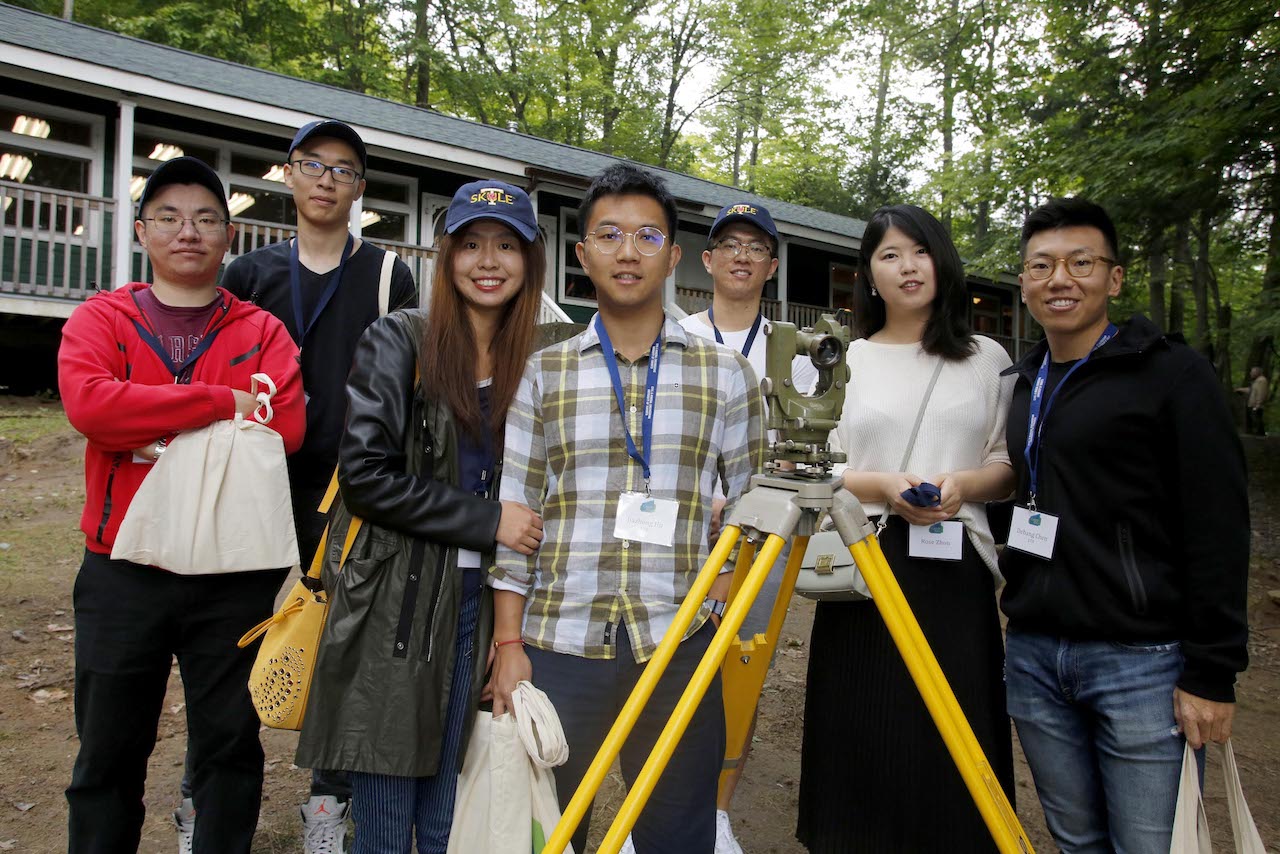 Beneficiaries
---
CivMin students
High school students participating in Engineering CAMP each year
Graduate students who use the space for special research projects and retreats
Leadership
---
Brent Sleep (CivMin)
Chair, Departmental of Civil and Mining Engineering
Brenda McCabe (CivMin)
Chair, Campaign for CAMP Committee
Individual donations of any amount will be matched dollar for dollar

More projects you might be interested in: