Support U of T Engineering

Scholarships, Prizes and Fellowships
Help attract the brightest minds to U of T Engineering.
Scholarships, prizes and fellowships remove financial barriers to educational aspirations. They make families proud and prospective employers take notice. They also demonstrate to students that our alumni and donors are here to support them in pursuing their dreams when they need it the most.
As Canada's leading public university, U of T has pledged that no qualified undergraduate student will have to decline admission or withdraw from studies due to financial circumstances. Our donors have made this remarkable commitment possible. However, with increases in enrolment and demand for needs-based financial support at an all-time high, your investment in student aid and scholarships is critical.
Ask about current matching gift opportunities.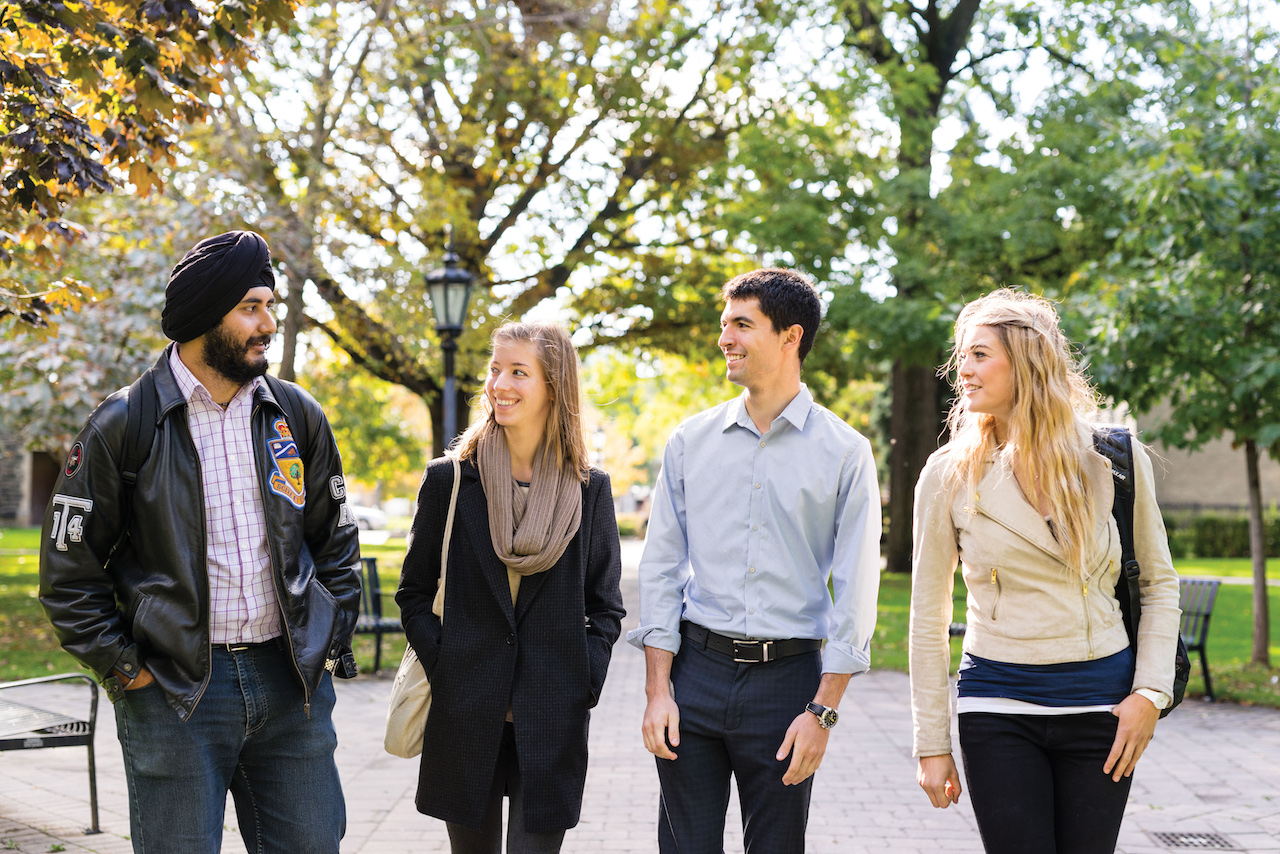 Beneficiaries
---
Undergraduate and graduate students
Leadership
---
Dean Christopher Yip
Faculty of Applied Science & Engineering
Individual donations of any amount to the Engineering Alumni Network (EAN) Scholarship, General Admissions Scholarships, Calgary Alumni Scholarship, existing class scholarships and more
Create an in-perpetuity named scholarship, prize or fellowship for your area of interest starting at $25,000 (or $5,000 a year for five years)

Create a time-limited named scholarship, prize or fellowship starting at $12,500 (or $2,500 a year for five years)

Establish a class scholarship

More projects you might be interested in: