Support U of T Engineering

The Centre for Global Engineering
Making a world of impact.
The Centre for Global Engineering (CGEN) inspires students to think critically about the global context in which new technologies must be deployed. Through undergraduate and graduate courses, cross-disciplinary certificates, research fellowships and embedded projects, CGEN emphasizes the importance of developing engineering approaches to meet the needs of local communities including sanitation, alternative energy, health care, nutrition and clean water.
Donations support student education, innovative research and life-changing projects that result in improved health, food security and livelihoods in remote communities around the world.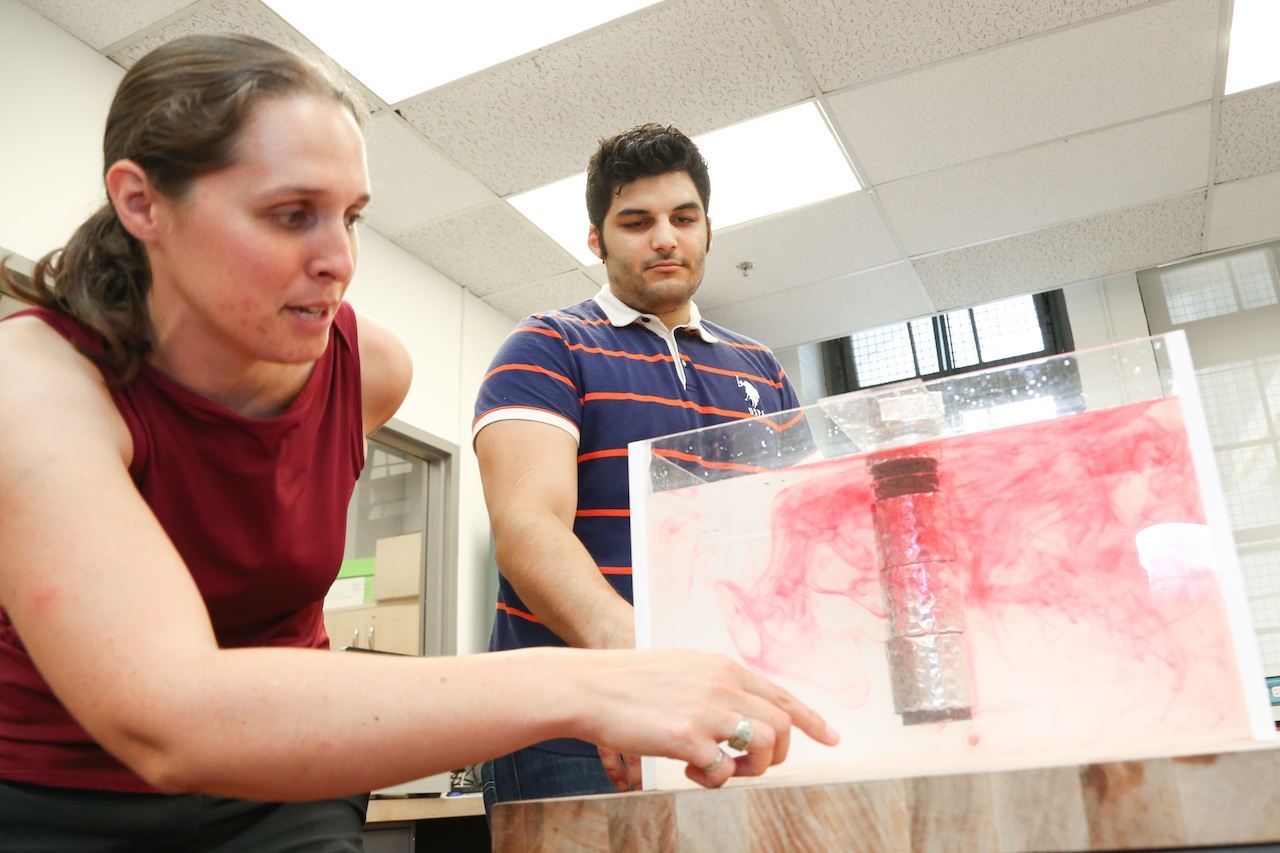 Beneficiaries
---
Students
Researchers
Faculty
Developing countries
Leadership
---
Amy Bilton (MIE)
Director, CGEN
Individual donations of any amount help to support student and researcher initiatives, or support a specific CGEN project or capstone course
Partner with CGEN as a non-profit partner
Contribute travel funds for students working overseas

Endow a permanent source of CGEN funding starting at $25,000 (or $5,000 a year for five years)

More projects you might be interested in: