Meeting Skule's™  greatest needs
Healthy People Fund
Helping people live longer and healthier lives 
Advances in engineering and technology — from public sanitation to antibiotics — have enabled humans to live longer and healthier lives, yet many challenges remain. U of T Engineering researchers, faculty and students are working at the intersection of medicine, life sciences and engineering to prevent illness, treat disease and improve quality of life. We are creating tissue patches that can repair damaged hearts and other organs. We are optimizing surgical schedules and finding the best places to install artificial external defibrillators (AEDs). And we are developing low-cost, point-of-care diagnostics that enable developing countries to provide better care for everyone. U of T has established strong partnerships with 10 world-class research and teaching hospitals in Toronto. Together with doctors, medical researchers, policymakers and industry, we are helping people around the world.
Donations to this fund support initiatives that help to improve the health of people and communities. Activities may include, but are not limited to creative and educational projects, speaker/lecture series, conferences, research activities, curriculum initiatives, laboratories, student clubs, or the establishment of health-focused Engineering awards related to healthcare, biomedical engineering, improving quality of life and more.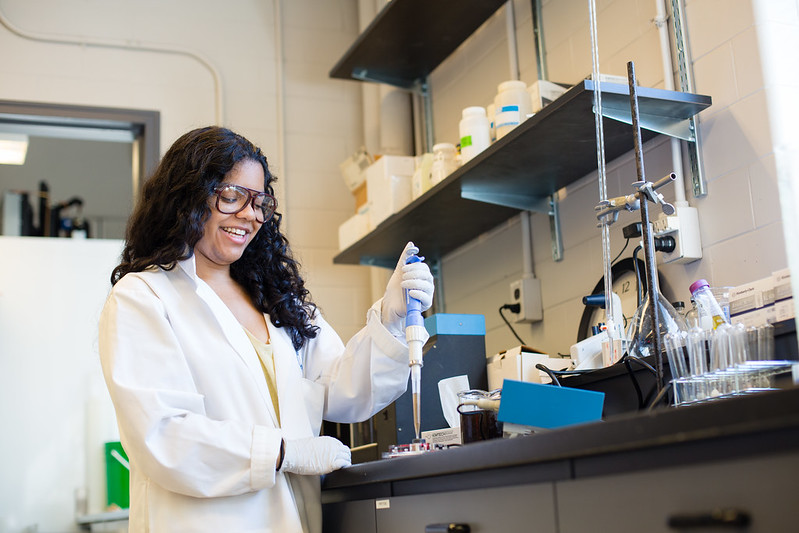 Beneficiaries
---
All Engineering students
Researchers
Faculty
Staff
Leadership
---
Dean Christopher Yip
Faculty of Applied Science & Engineering
Individual donations of any amount
Join the Skule™ Society with a gift of $1000 or more.

Join the Skule™ Society with a gift of $1000 or more

Join the Presidents' Circle with a gift of $1827 or more

Endow a permanent source of Greatest Need Funding for $25,000 or more (or $5,000 a year for five years)
More projects you might be interested in: