Support U of T Engineering

Engineering Alumni Network (EAN) Scholarship
Building a stronger foundation for future engineers.

Each of us stand on the shoulders of those who came before us. This is the inspiration behind Engineering Alumni Network (EAN) Scholarship.
By contributing to this collective scholarship, you provide an opportunity for future U of T Engineering students to reach new academic and professional heights. In 2018, the EAN Executive Committee established this endowed scholarship in 2018.
Your gift — big or small — contributes to the overall EAN Scholarship endowment, which is wisely invested by U of T to generate a scholarship payment each year (approximately 4%). Your contribution is pooled with that of other alumni to have the greatest impact. This scholarship will carry on in perpetuity, so your kindness will continue to help students well into the future.
Recipients of the EAN Scholarship are selected based on the demonstration of a passion for engineering-related design, creativity and innovation as exhibited by involvement in the Skule™ community through design-related extra-curricular activities, co-curricular involvement and/or entrepreneurial pursuits.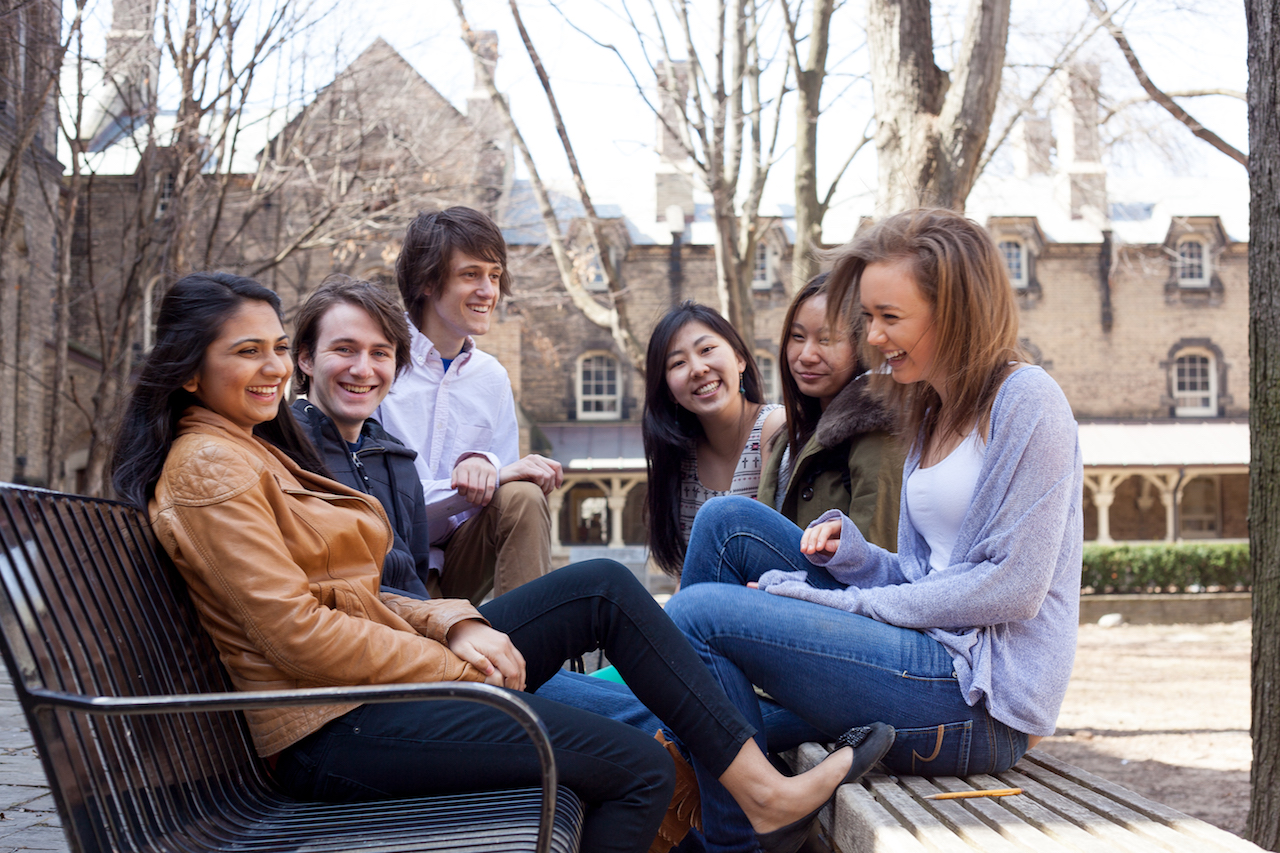 Beneficiaries
---
A part-time or full-time student in good standing proceeding to 2nd, 3rd or 4th year in any program in the Faculty of Applied Science & Engineering
Leadership
---
Liane Catalfo
(ChemE 0T8 + PEY, MEng 1T0)
President, EAN Executive Board
Individual donations at any level help to strengthen the scholarship, ensuring greater support and more beneficiaries
Join the Skule™ Society with a gift of $1,000 or more

Join the Presidents' Circle with a gift of $1827 or more

Establish your own named scholarship starting at $12,500 ($2,500 a year for five years)
More projects you might be interested in: